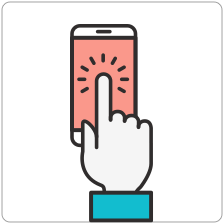 Easy Registration & On-Boarding
Start to sell on Udaan in a matter of few clicks. We only capture the bare minimum details required and you are up and running.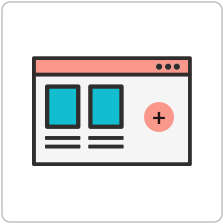 Ease of Catalog Creation
Through our tools, we provide seamless creation of catalog on the Udaan platform - whether it is standard branded products or your own products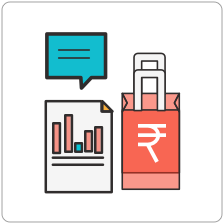 Trade Constructs
Support for the commonly used trade constructs in the industry - whether it is around basket-size minimum order quantities, assortment creation, payment terms etc. new products etc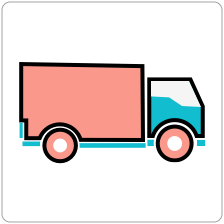 Logistics
Best in class logistics through our partners. Convenient timings and cut-off, packaging expertise, professional handling of goods in transit, compliance handling and visibility of your items throughout the value chain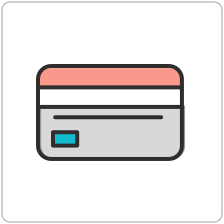 Payments
Secure payments via nodal accounts run as per RBI guidelines. Settlements with best in class terms of trade with availability of faster settlement cycles as well.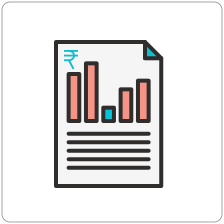 Compliance & Accounting
Support for your taxation, accounting and reconciliation through easy and intuitive reports and integration with your existing IT systems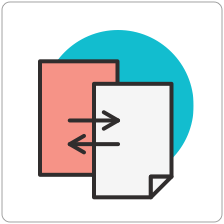 Returns
Returns only as per seller policies. Faster movement to source for returns.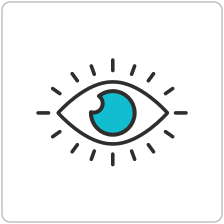 Insights & Analytics
Integrated analytics providing you insights around sales, returns, inventory and other aspects of business.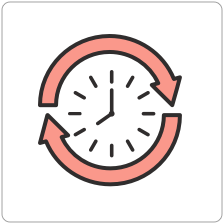 Round the Clock Seller Support
24 hours seller support to address your queries.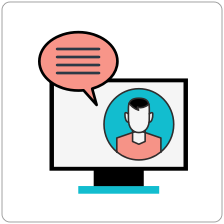 Professional Expertise & Guidance
Highly trained professional expertise available to address all aspects of your business.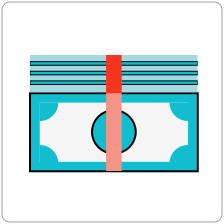 Easy Availability of Credit
Easy availability of credit to help manage your working capital needs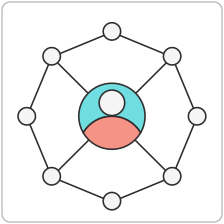 Opening your business to a wide class of users
Opening new avenues for your business cutting cross segments like government. trade. large enterprises, associations and new geographies.