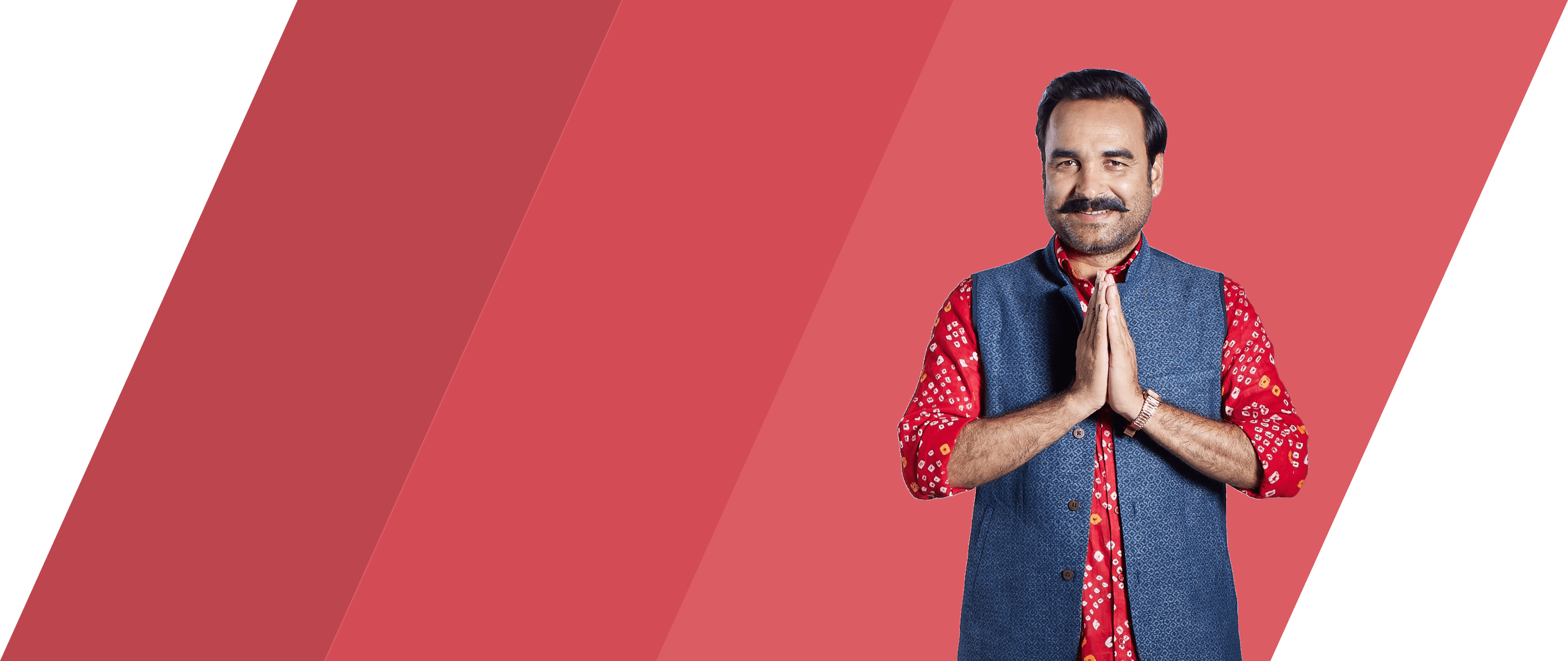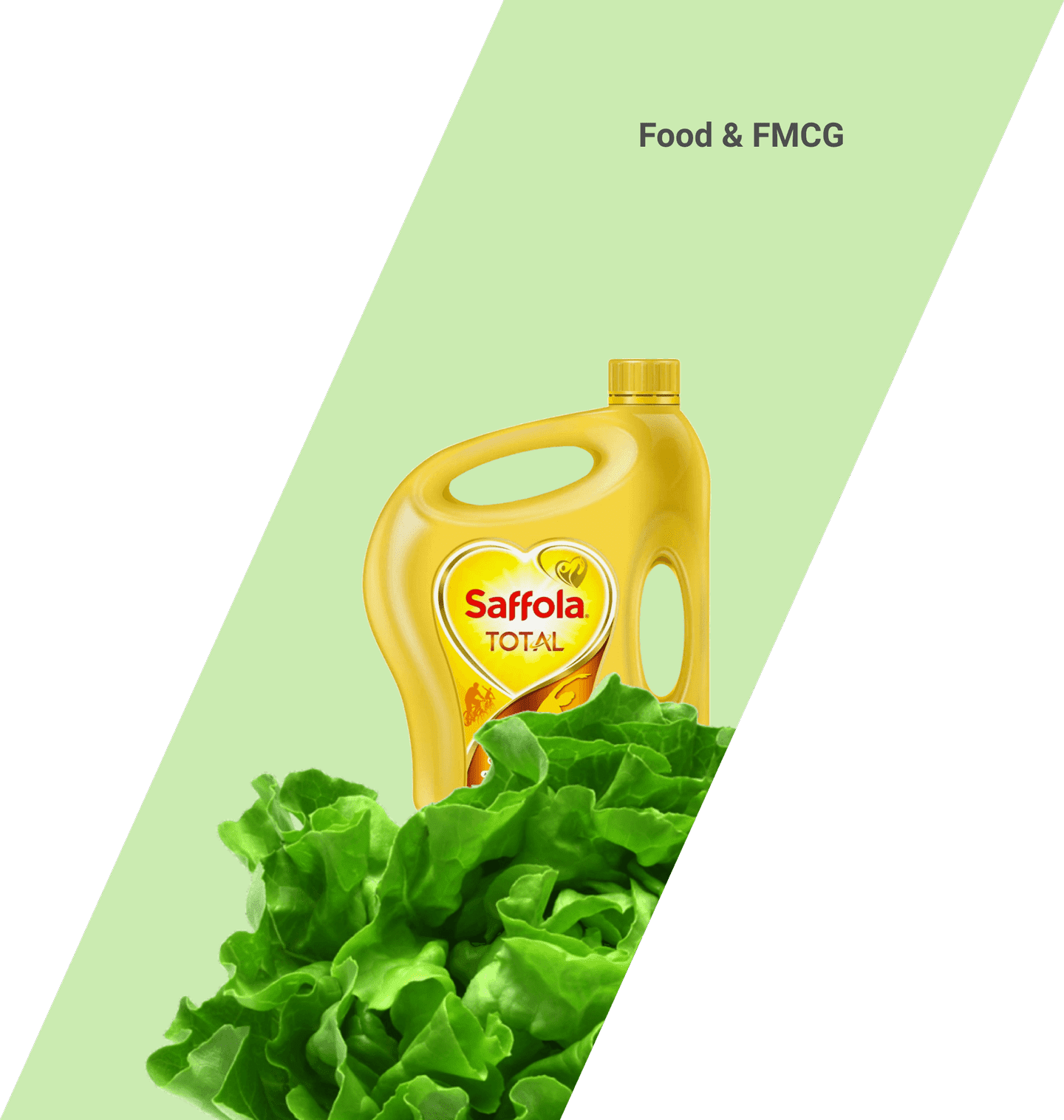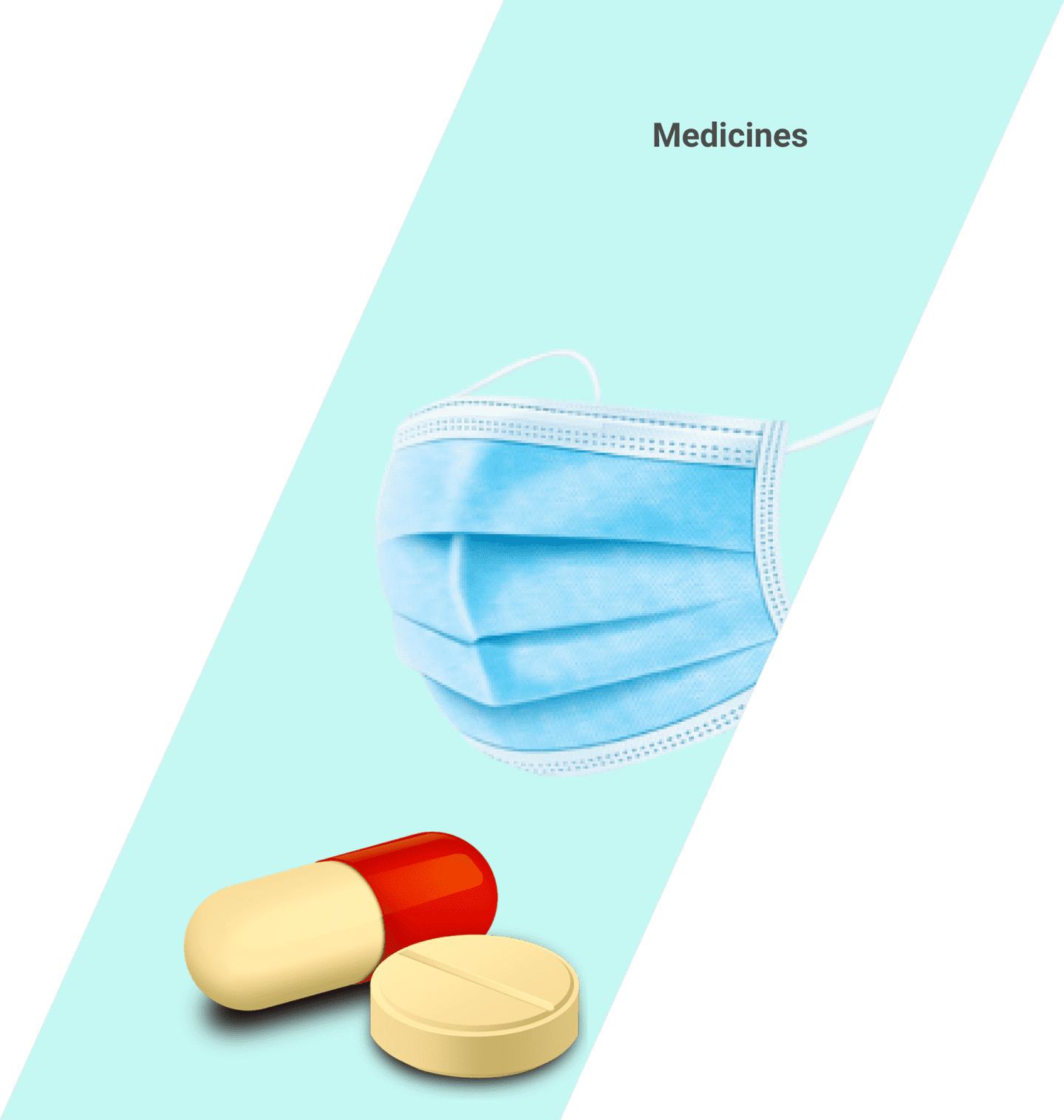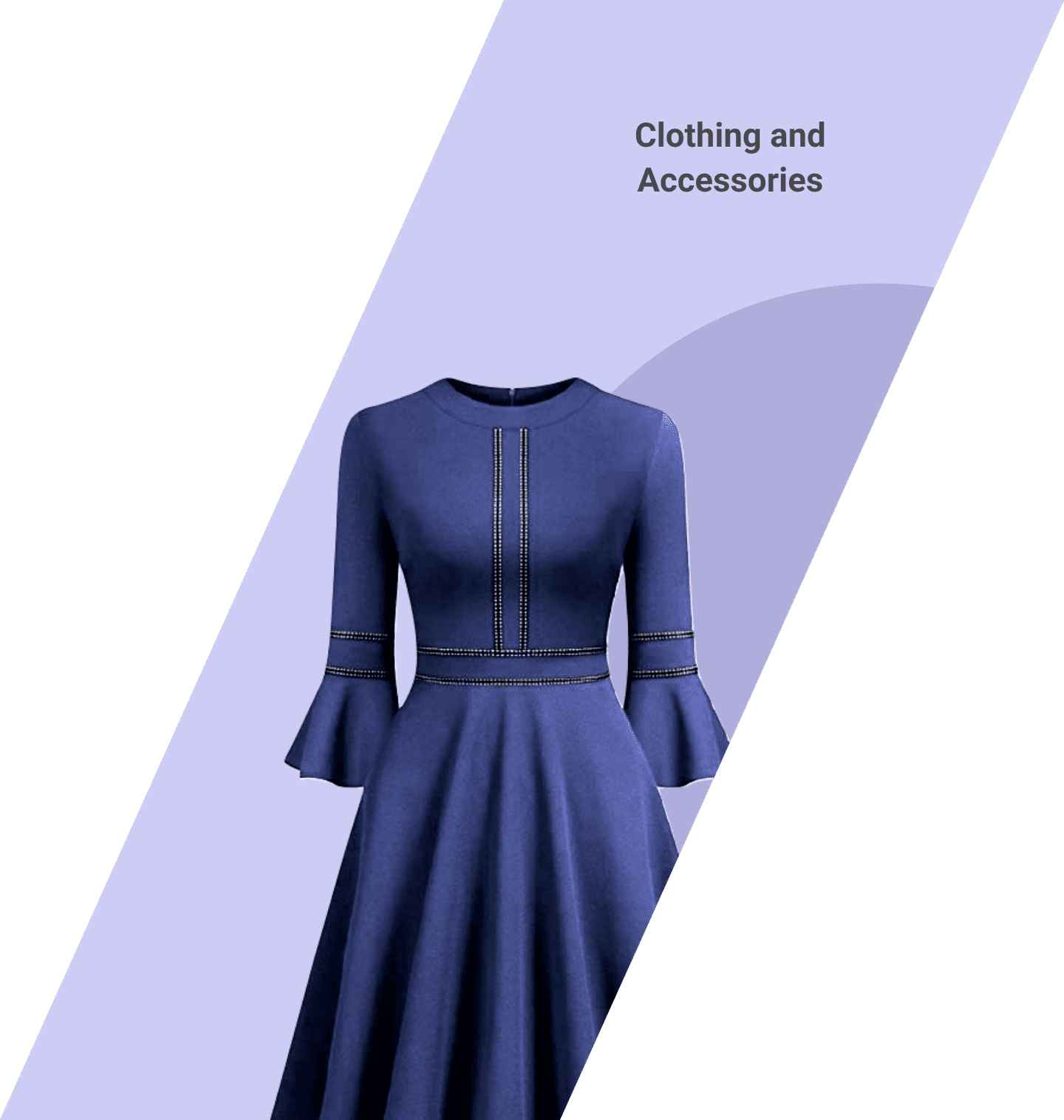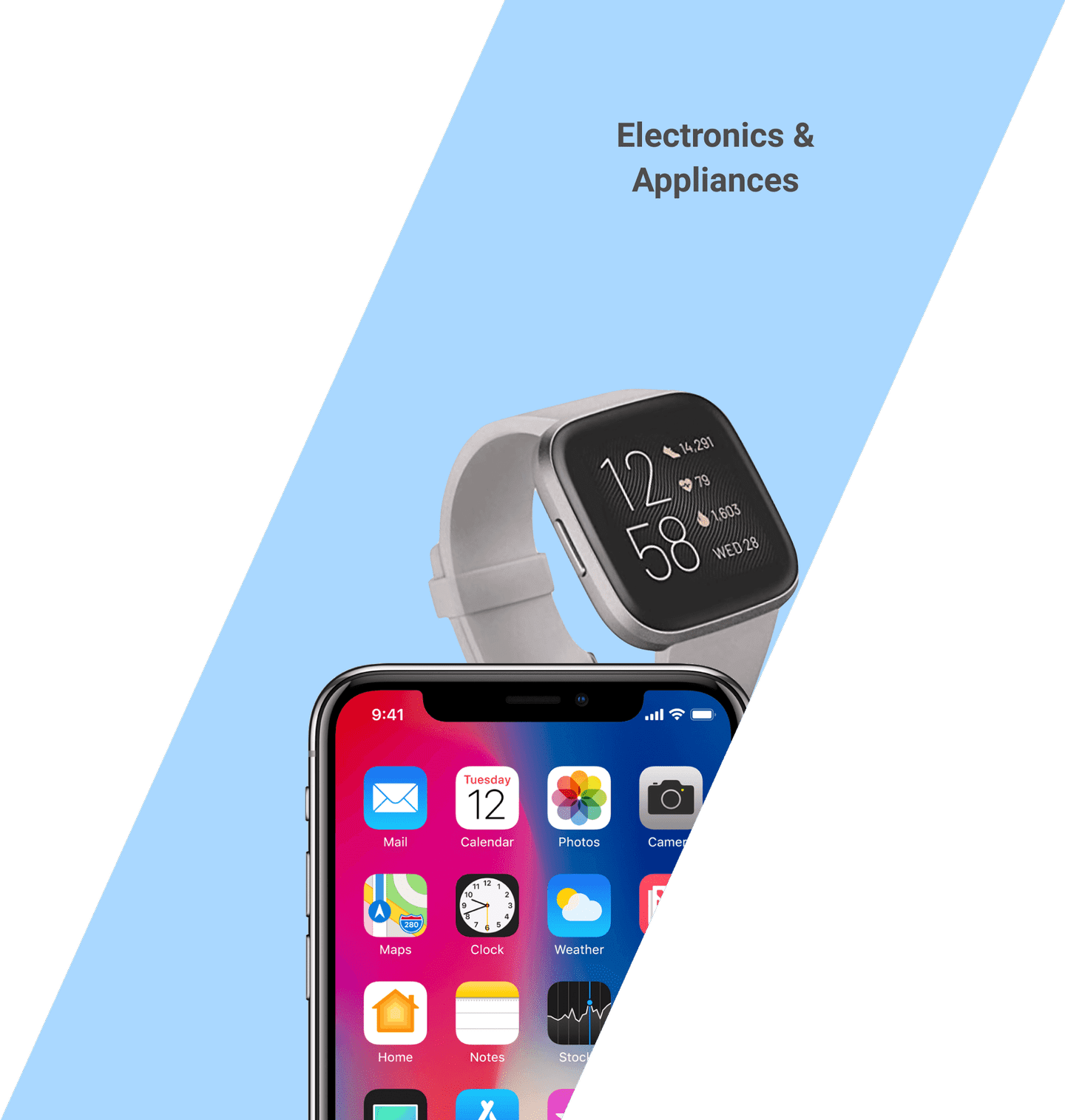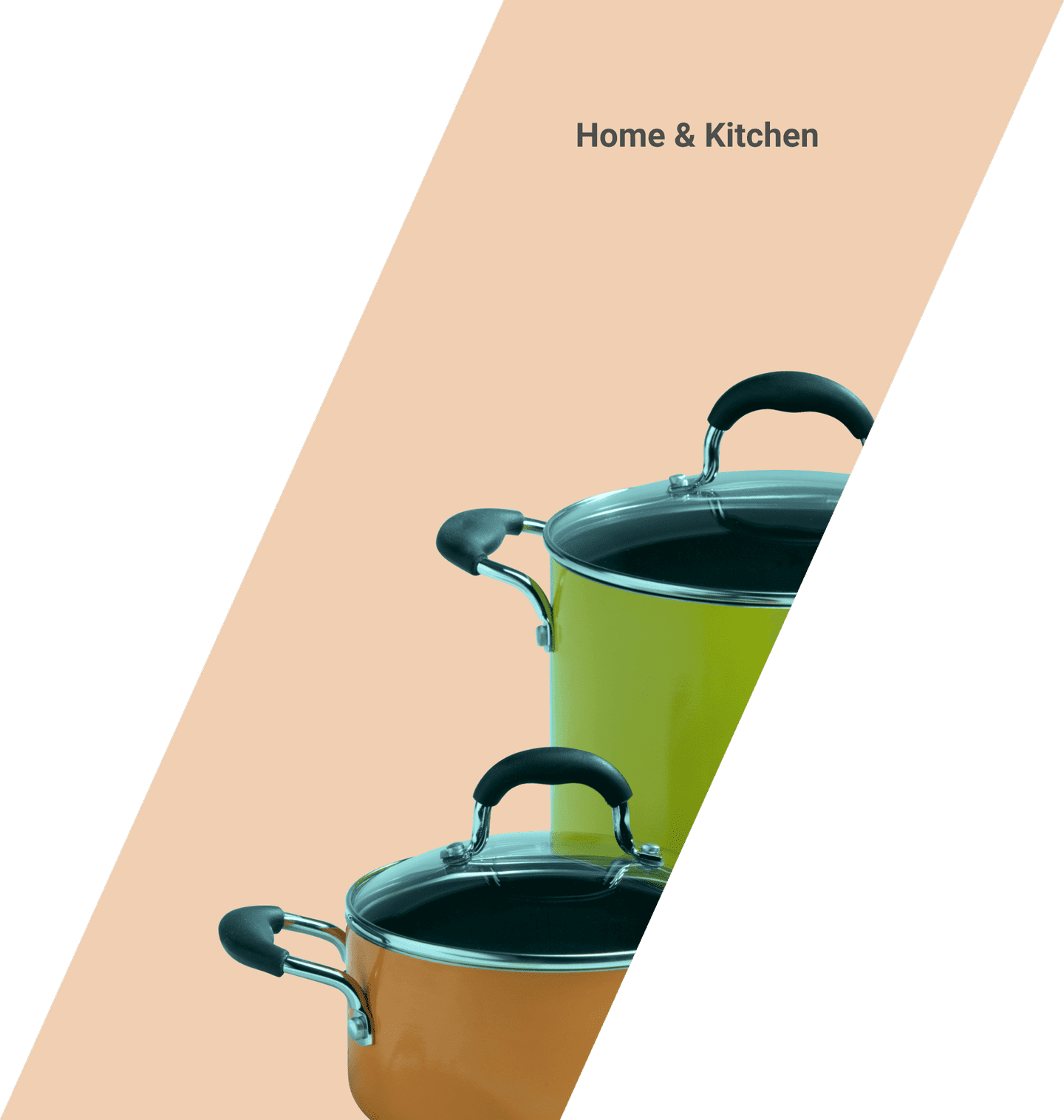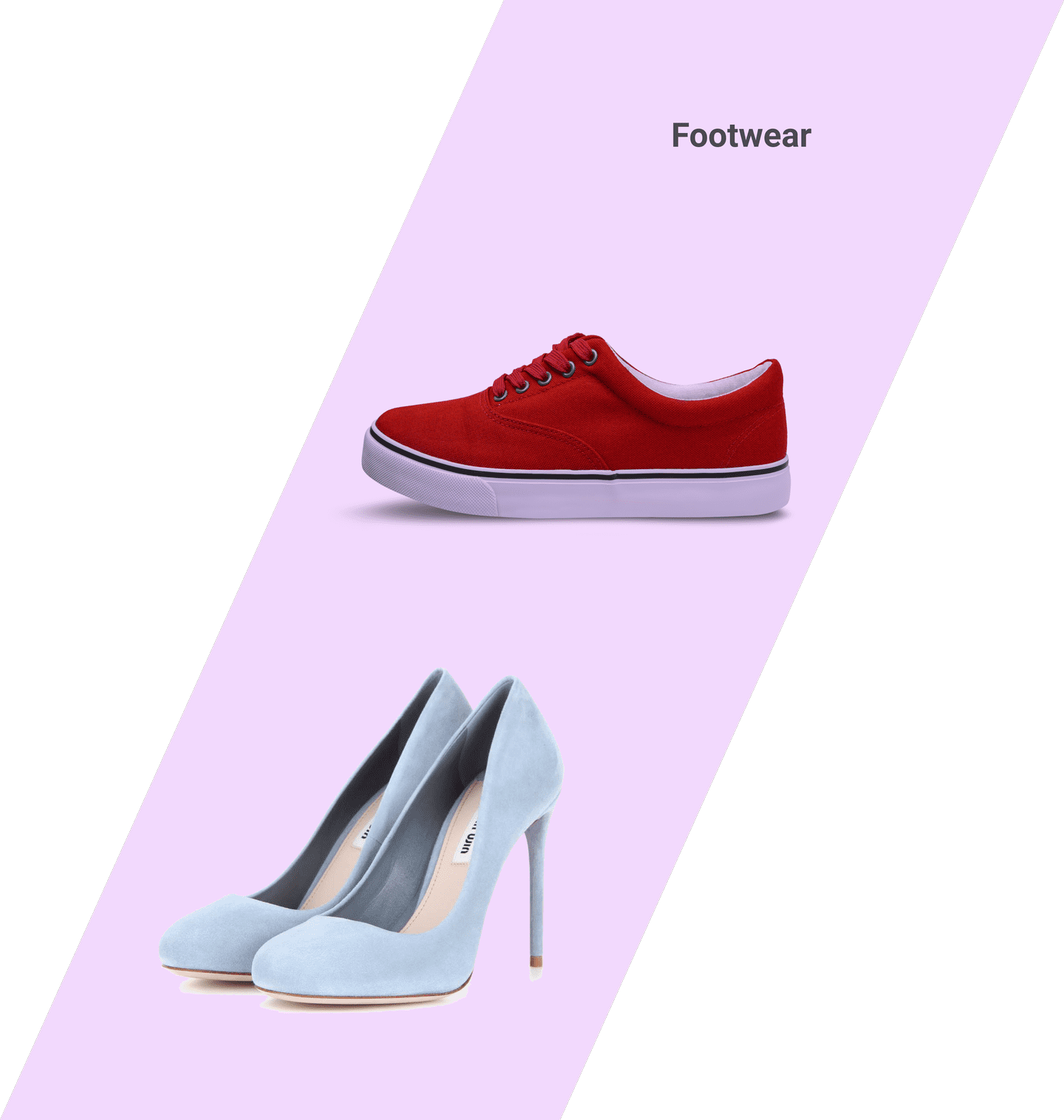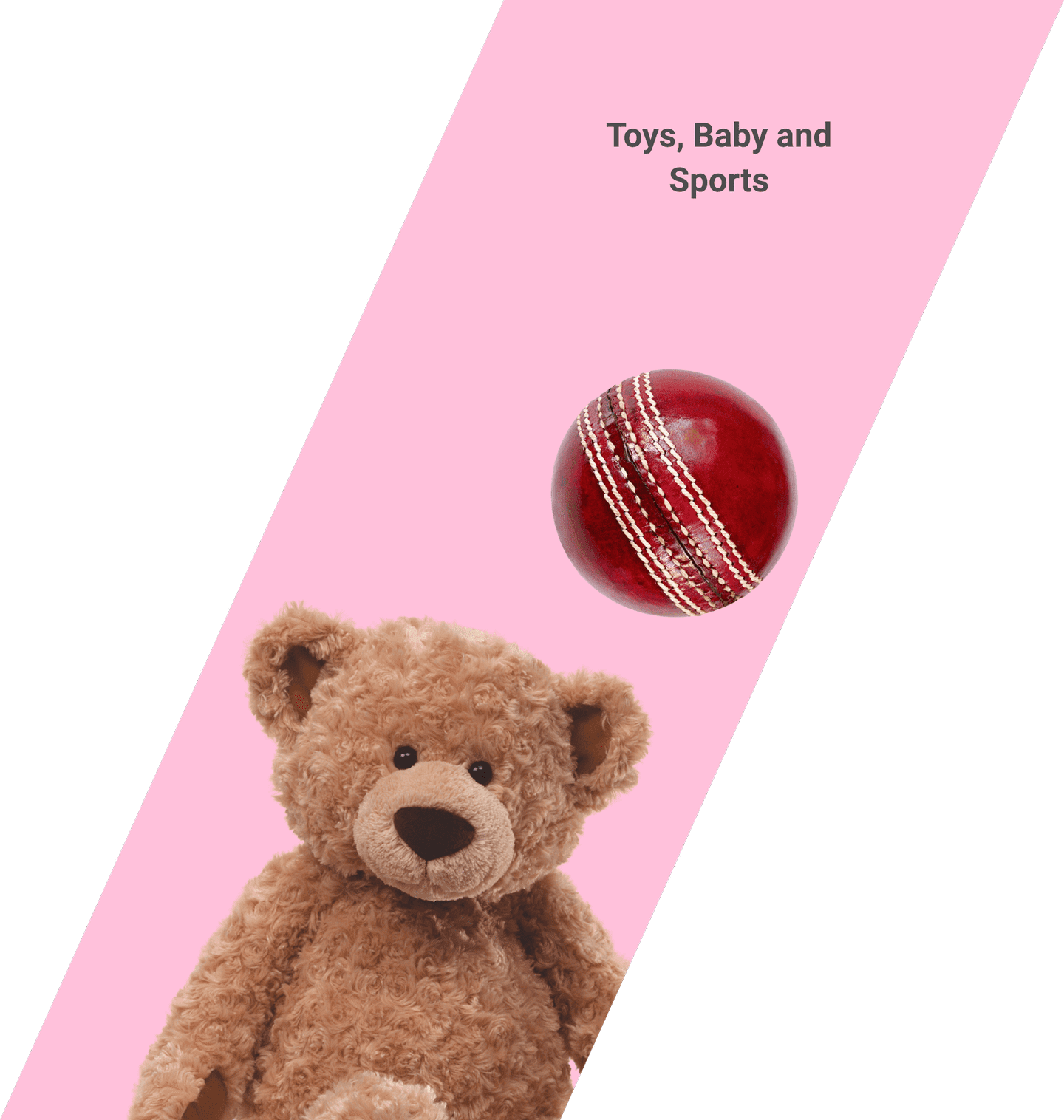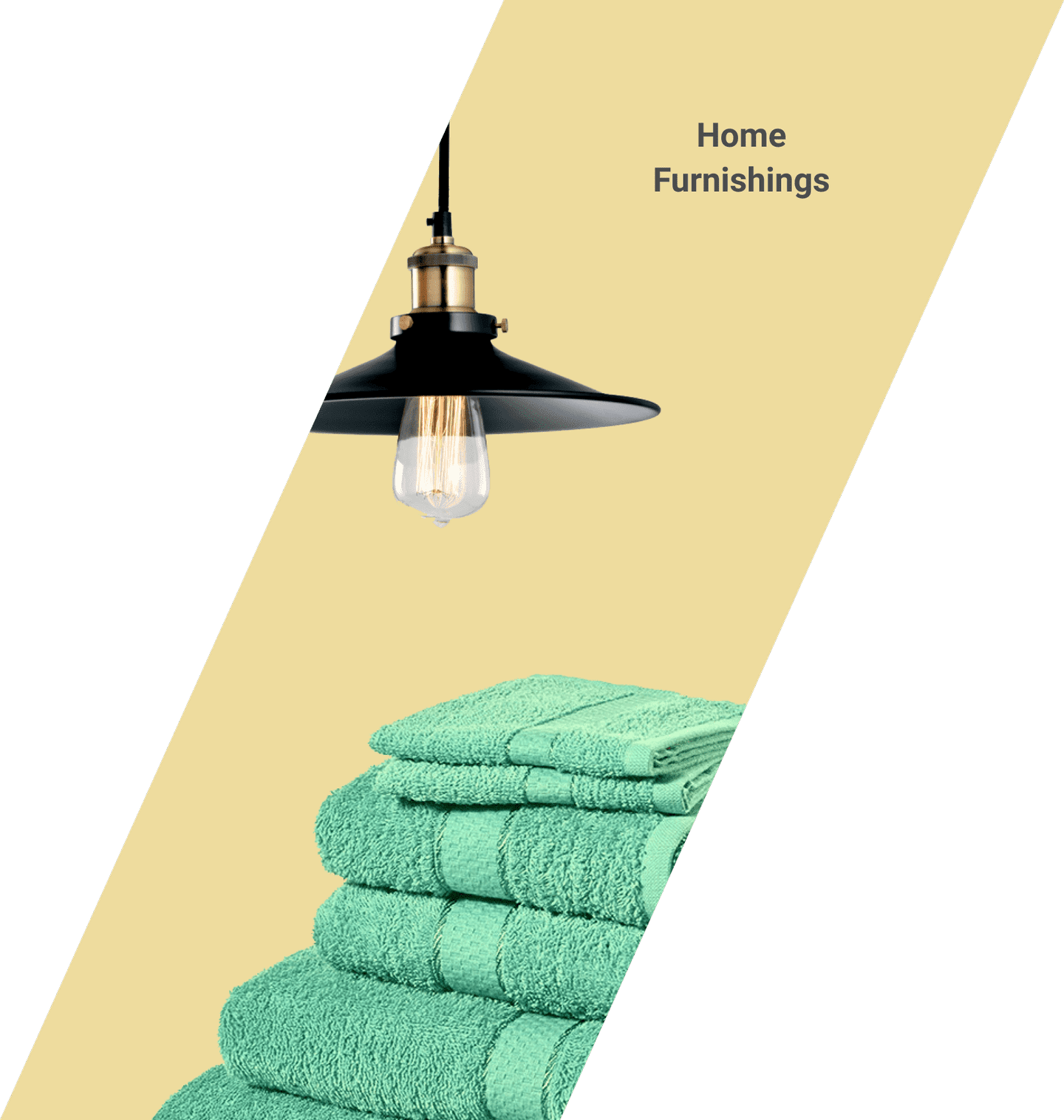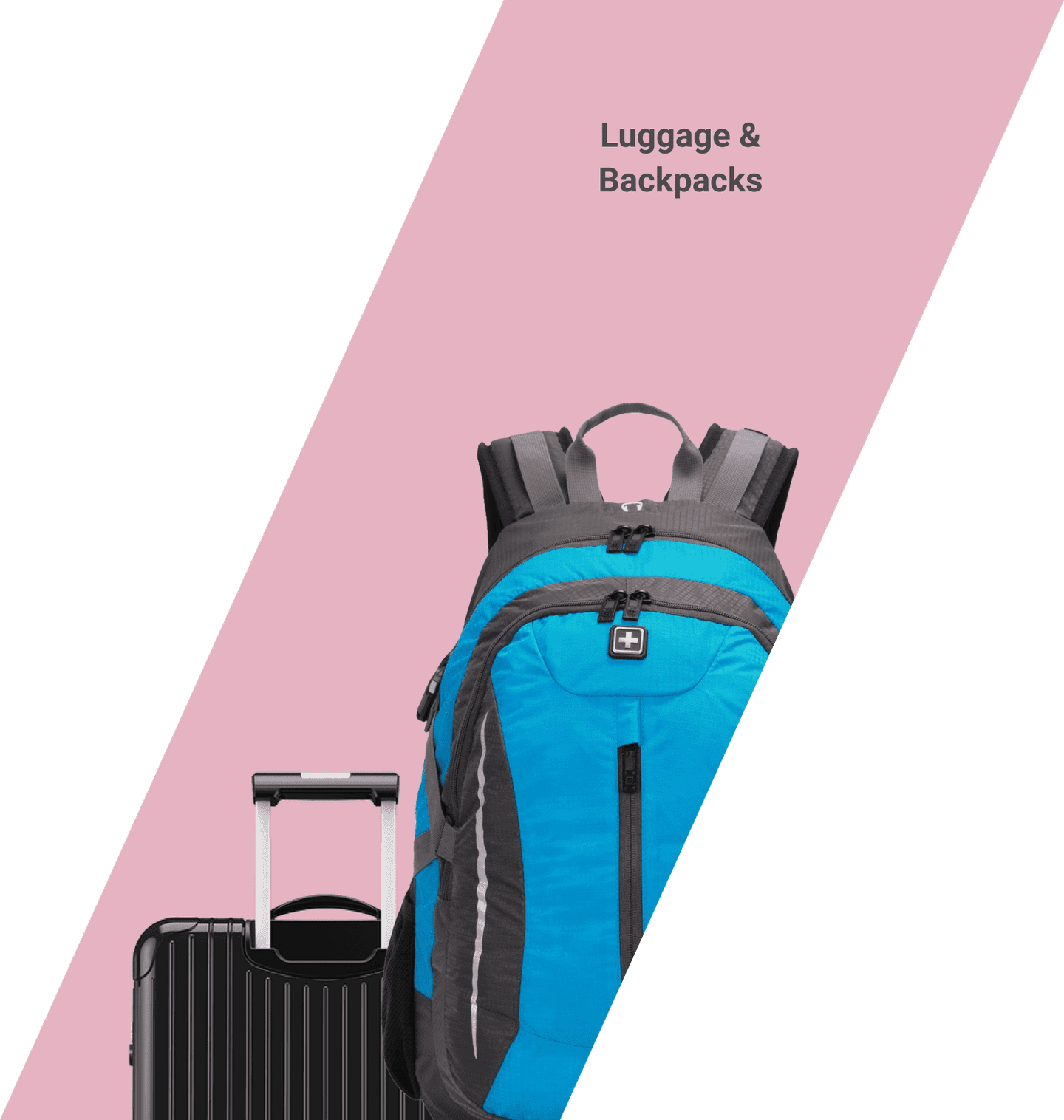 India's largest B2B Platform for businesses & shop-owners
Categories
More than
5 Lakh
products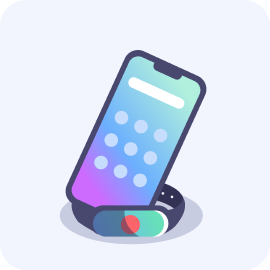 Electronics & Appliances
Mobiles Accessories, IT & Accessories, COVID Essentials, Appliances, Smartphones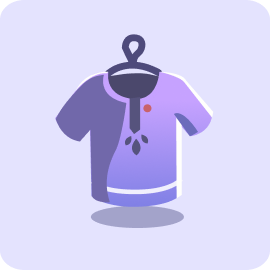 Clothing & Accessories
Women's Garments, Men's Garments, Women's Ethnic, Women's Western, Kid's Garments

Luggage & Backpacks
Luggage & Backpacks, COVID Essentials,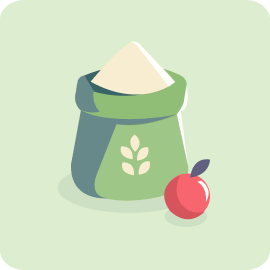 Food
Food - Staples, FMCG, Fruits & Vegetables, Meat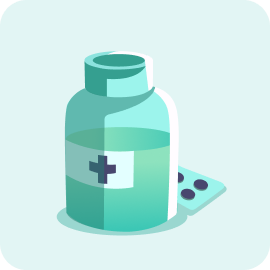 Medicines
Medicines, OTC/FMCG, Generics, Ethicals, Medical Devices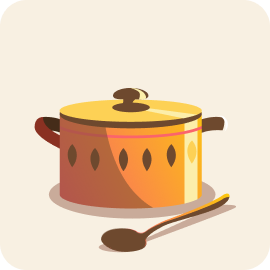 Home & Kitchen
COVID Essentials, Steel Aluminium Copper Utensils, Appliances, Kitchen And Dining, Cleaning & Bathroom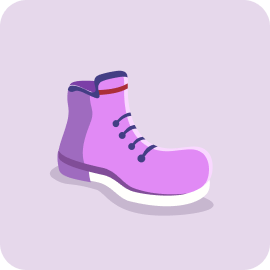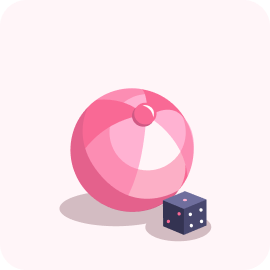 Toys, Baby & Sports
Cycles, Toys and Baby Gear, Baby Gear, Sports & Fitness Gear, Cycles, Toys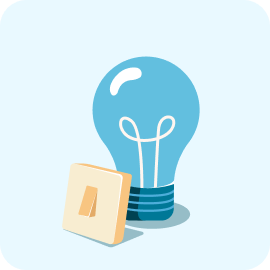 Electrical
Switch & Switch Accessories, Lights & Light Accessories, Wires, Electrical Accessories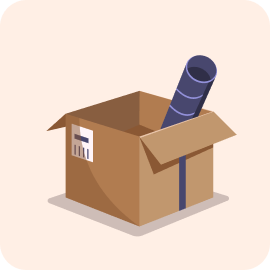 Fulfillment Material
Fulfillment Material
Start trading in 3 simple steps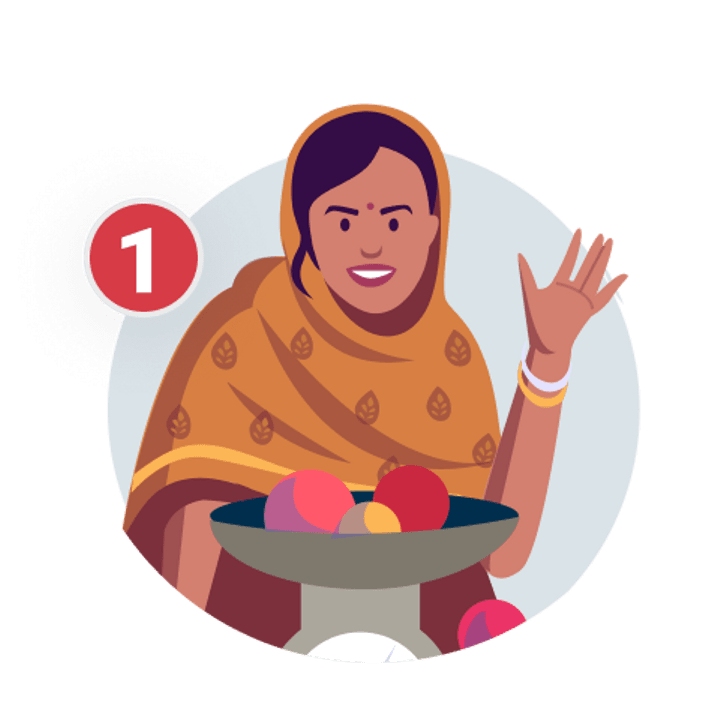 Create an account
Register using your mobile number. Enter your Name, Shop name and Pincode.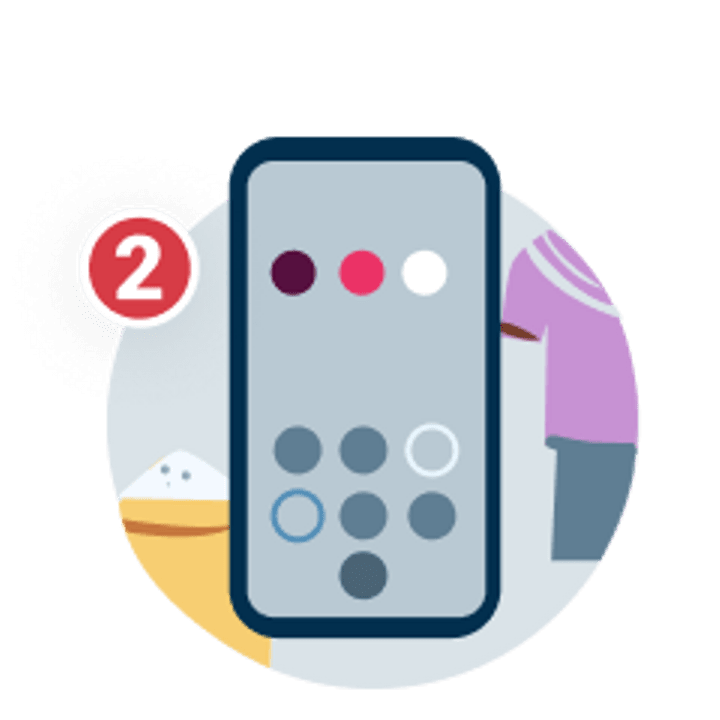 Complete shop KYC
Upload any one of shop's KYC documents like GSTIN, Shop & Establishment Licence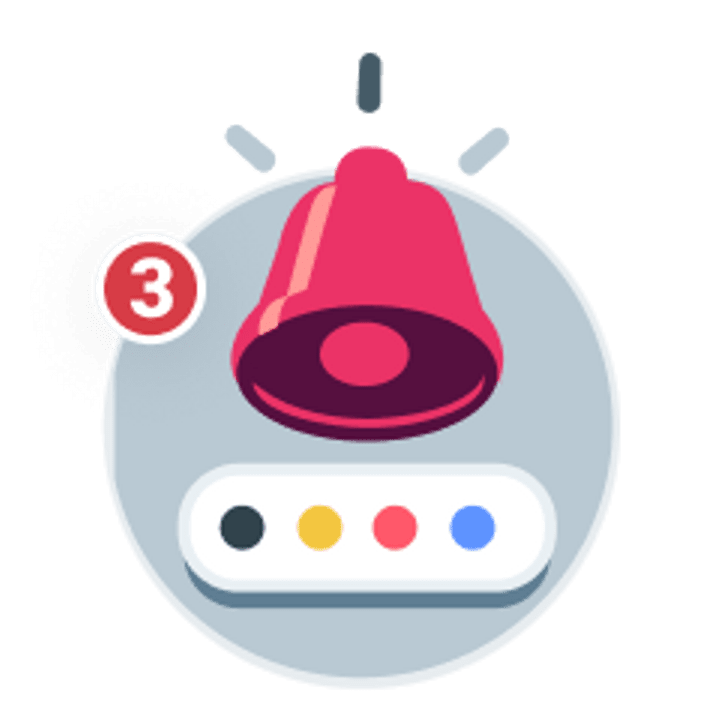 Start Ordering
Browse and order products for your shop from top sellers & brands
Welcome To Udaan
Buy stocks for your shop/business easily
Great wholesale prices
Avail best prices on 5 Lakh+ top quality products
Wide range from top sellers & brands
Shop from 25,000 top sellers across India
Smart returns
Enjoy simple & hassle-free returns process
Quick doorstep delivery
Get delivery of your orders at your doorstep
Credit upto ₹5 Lakhs
Avail credit facility upto ₹5 Lakhs
Join India's largest B2B platform
A powerful mobile app for quick & easy buying
Top brands across all categories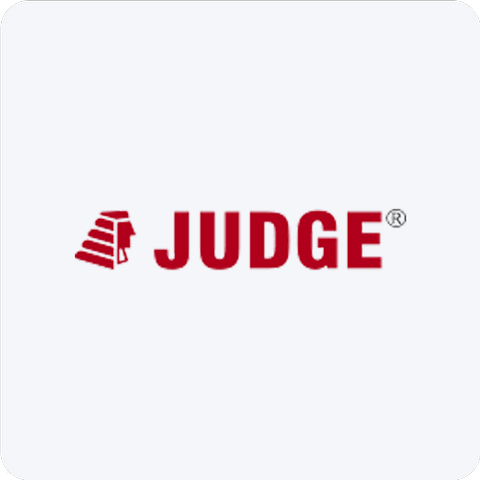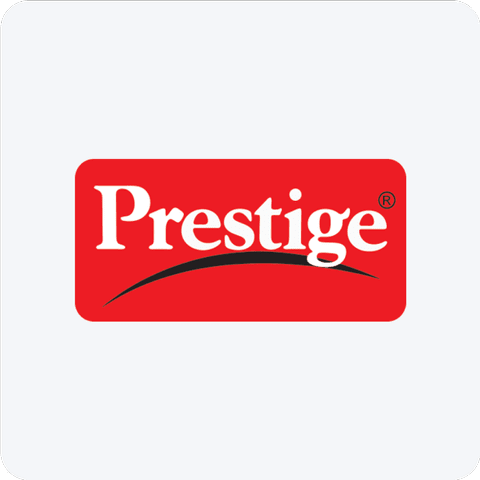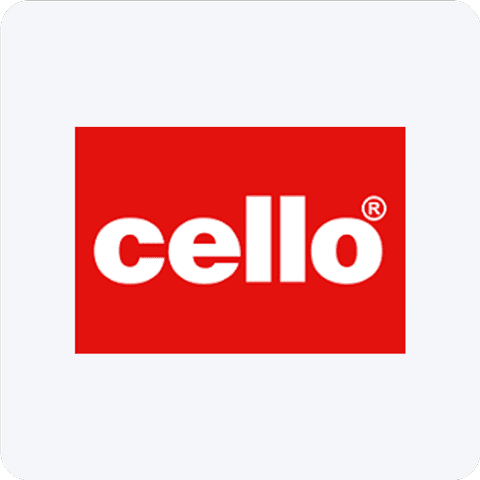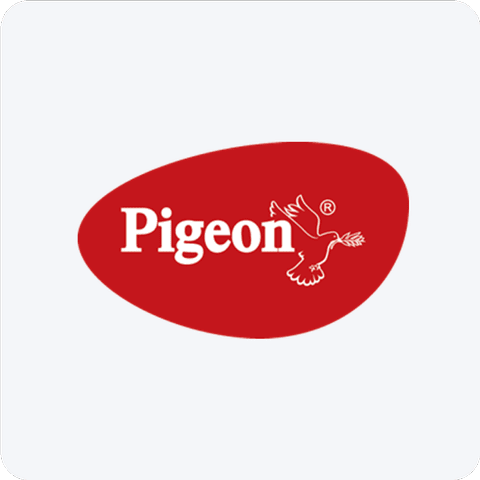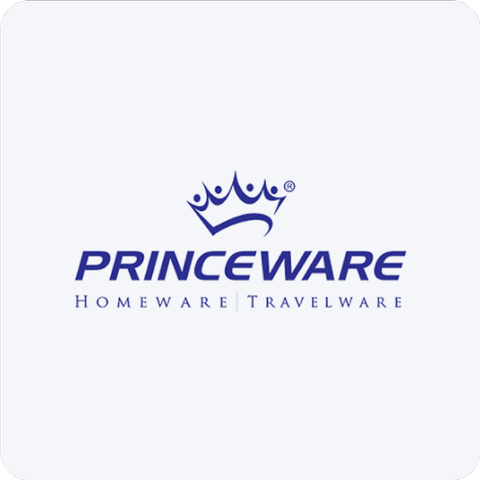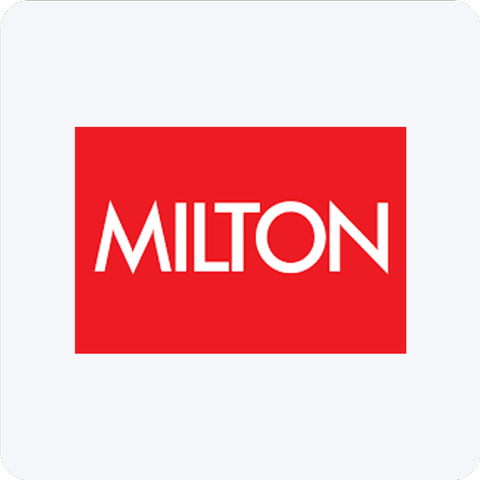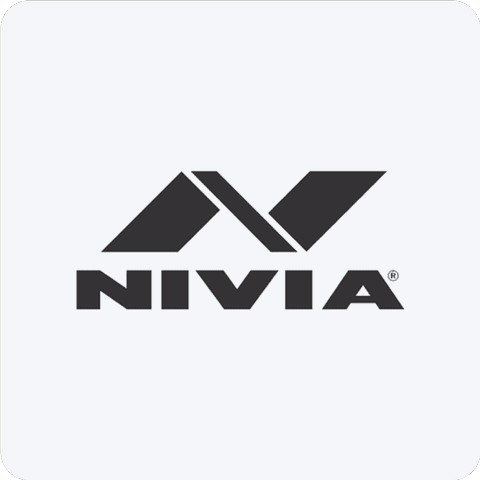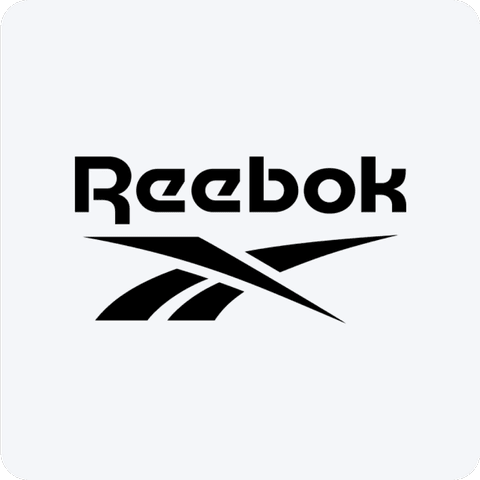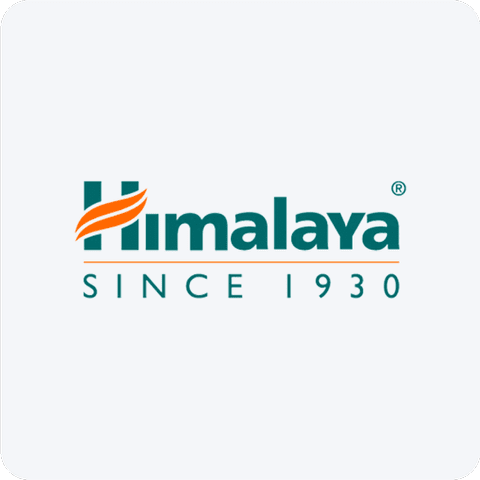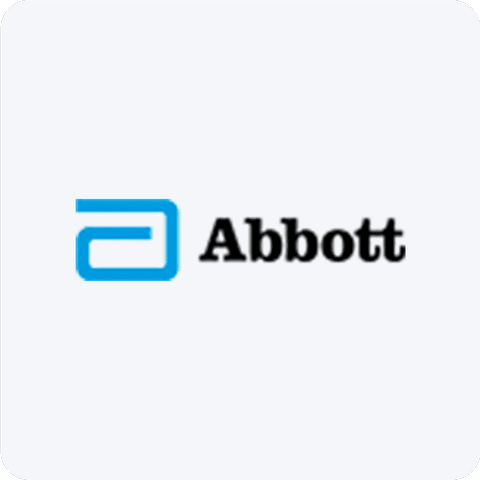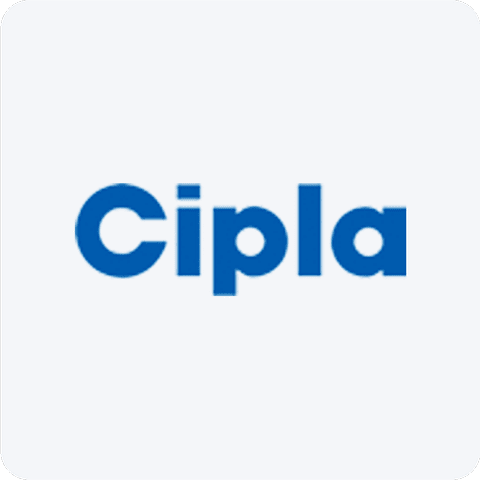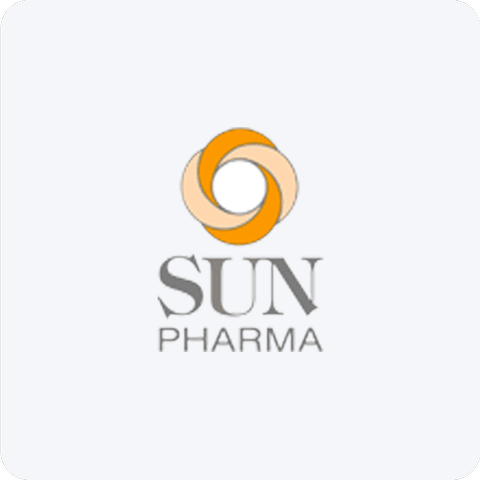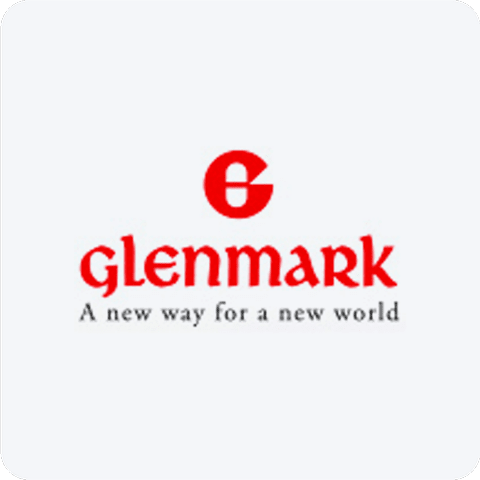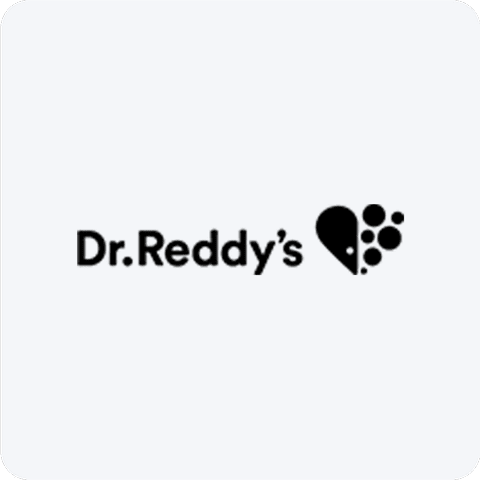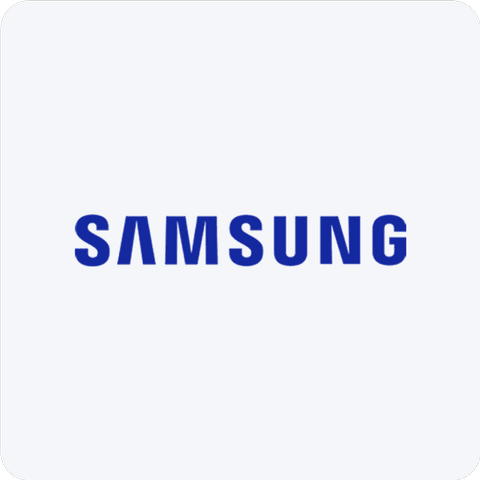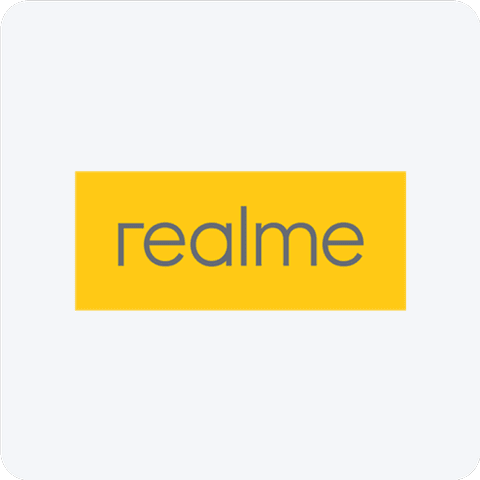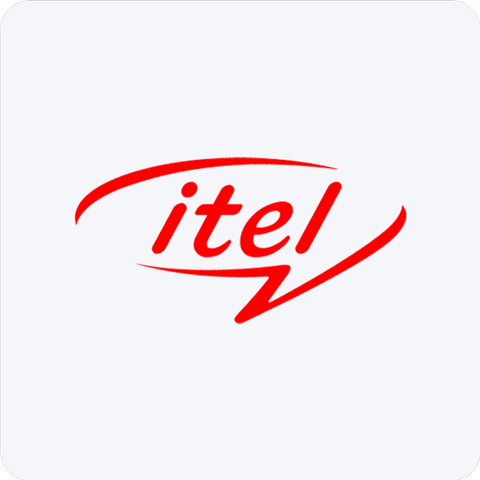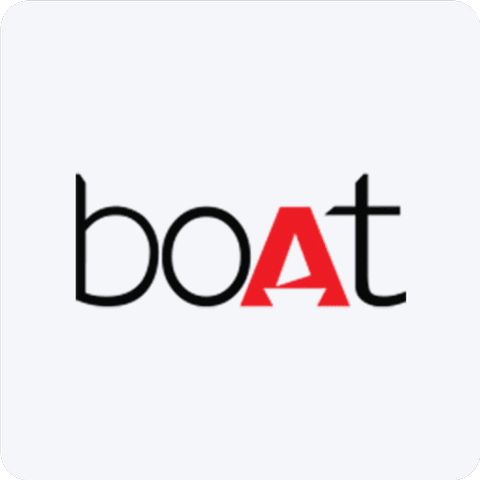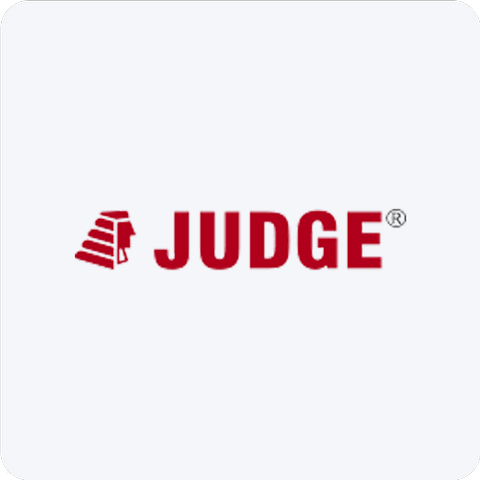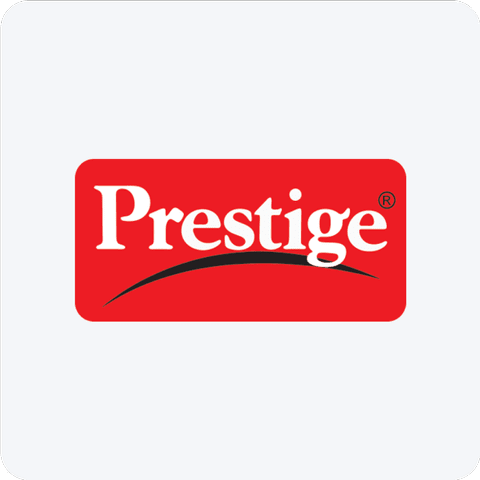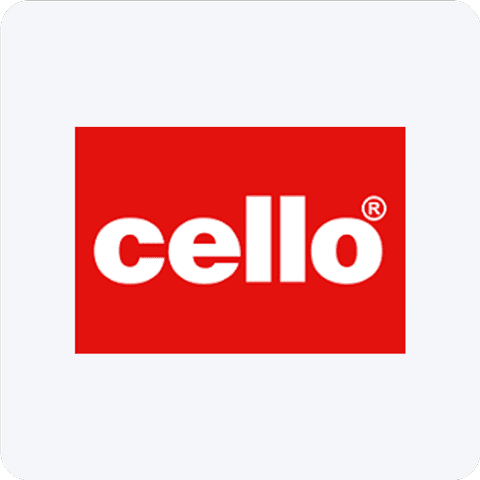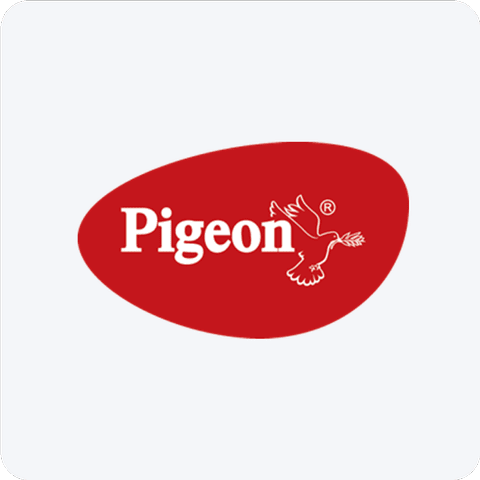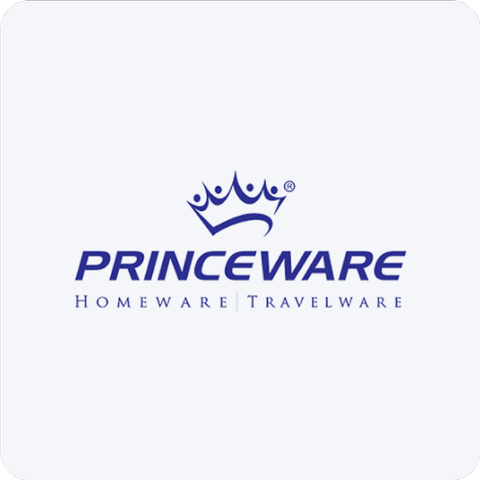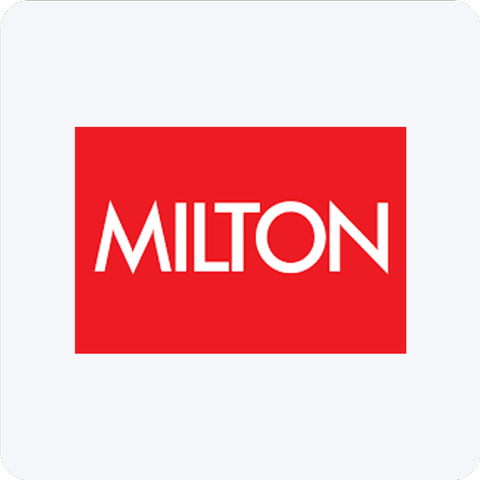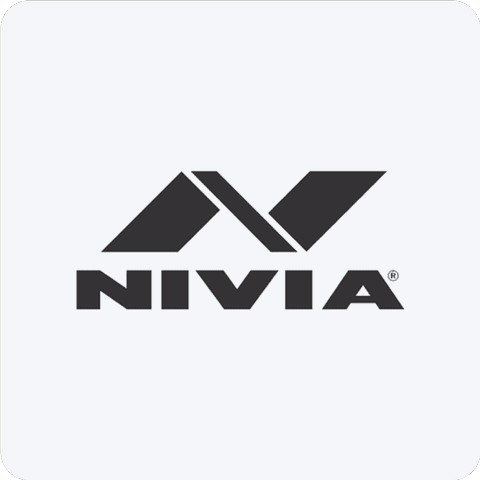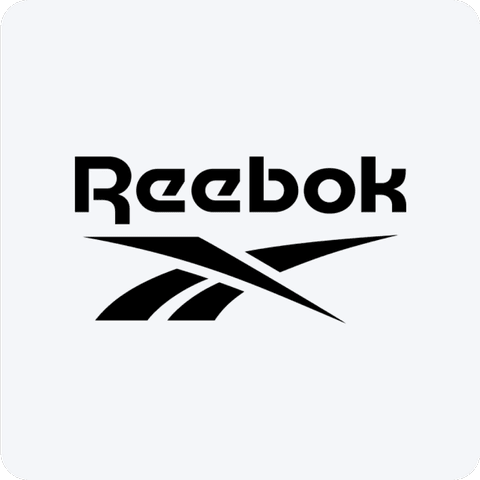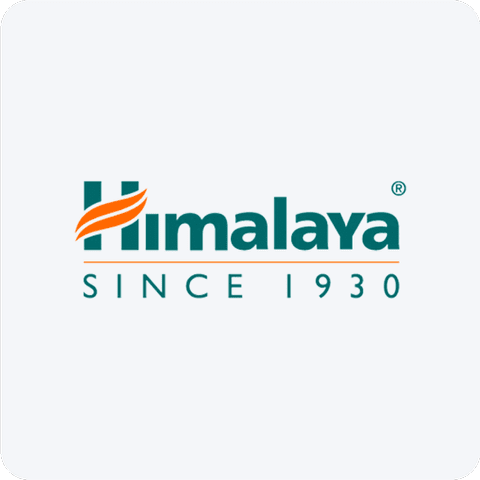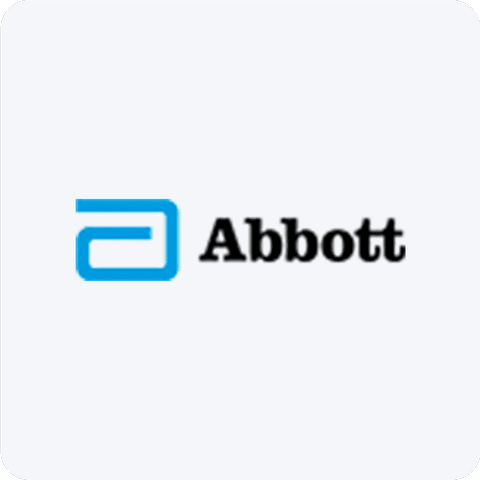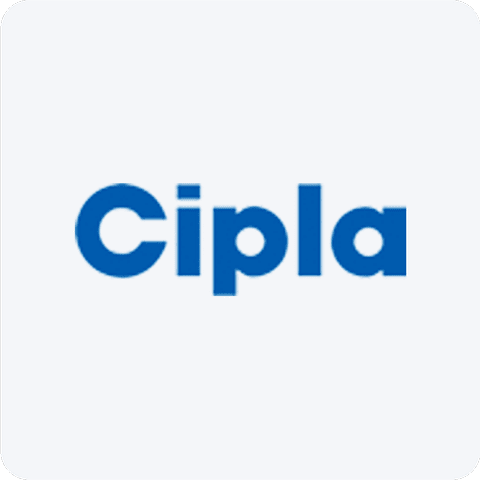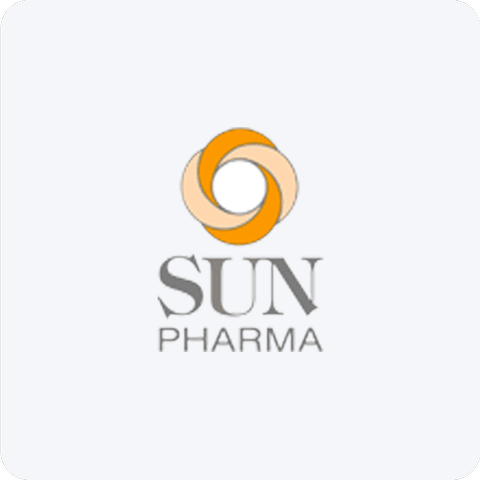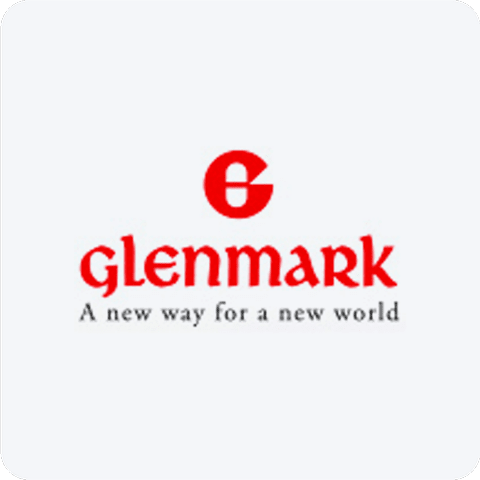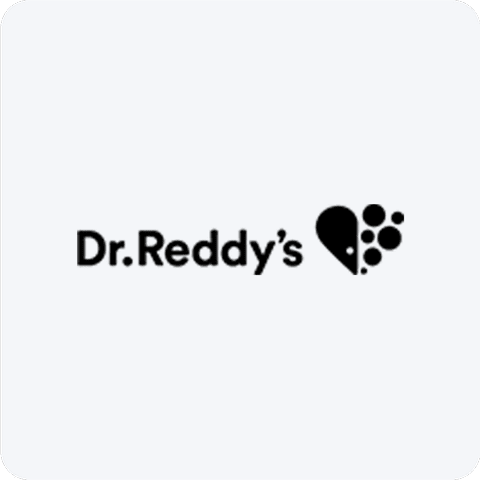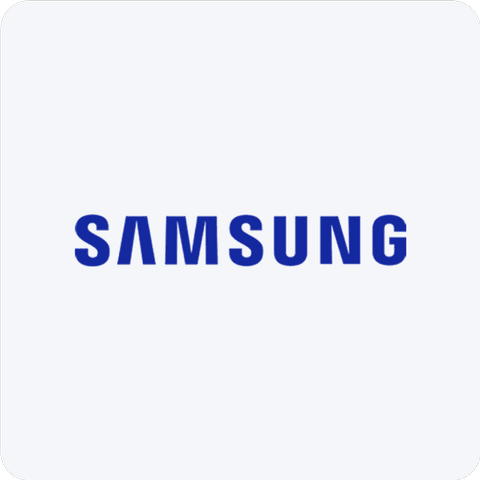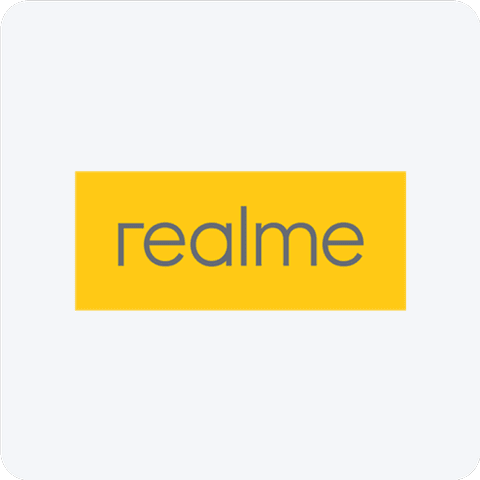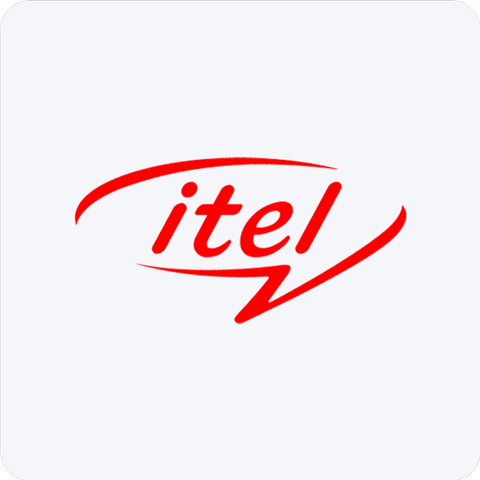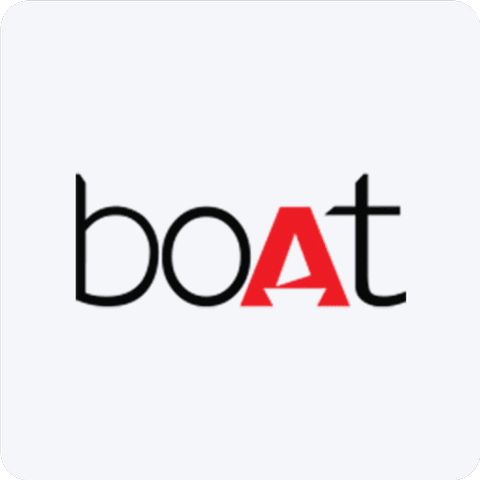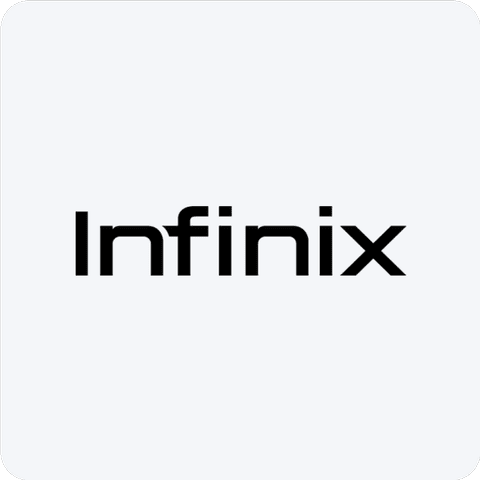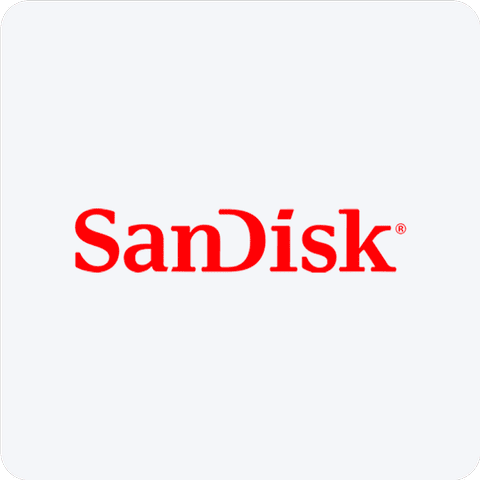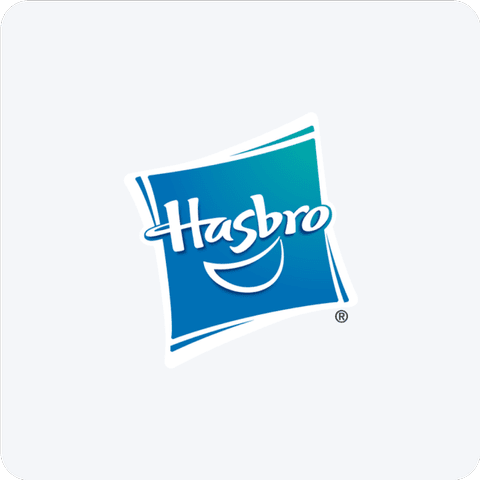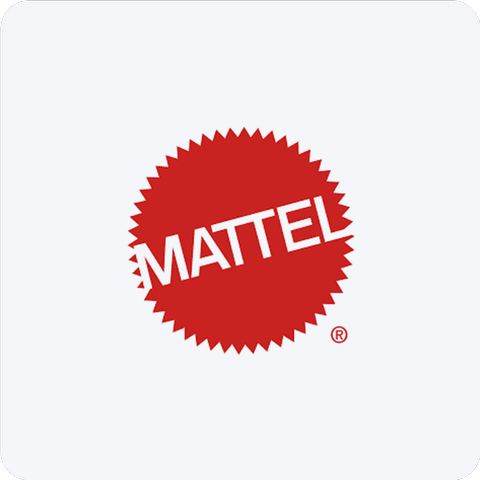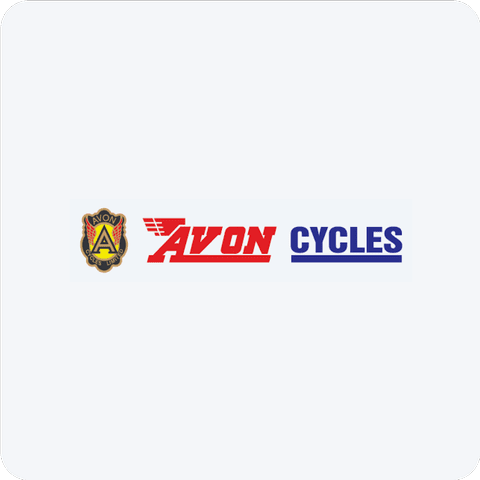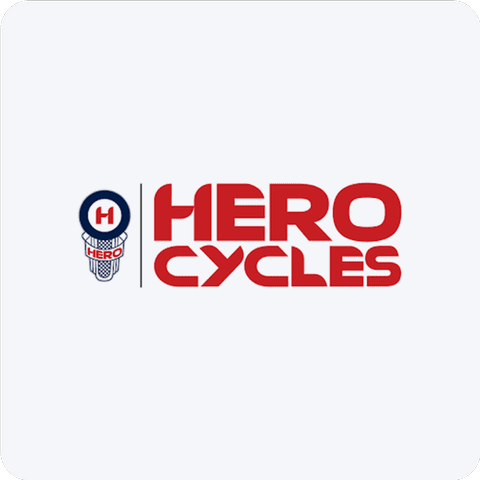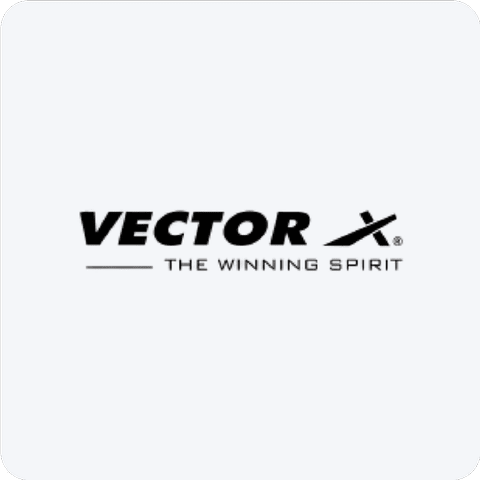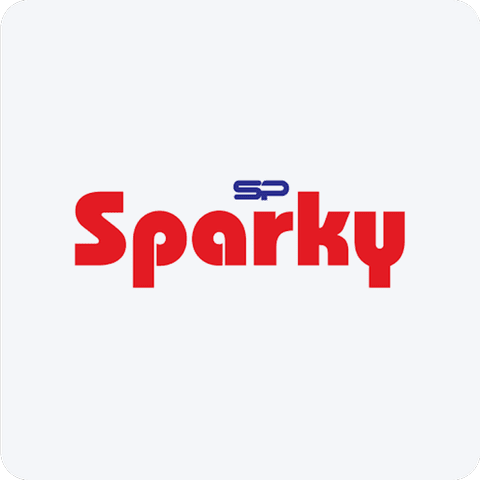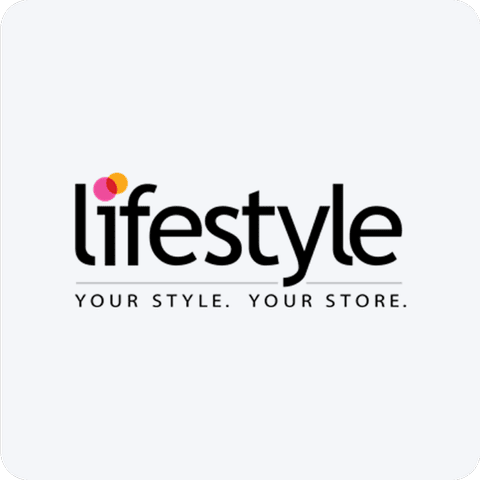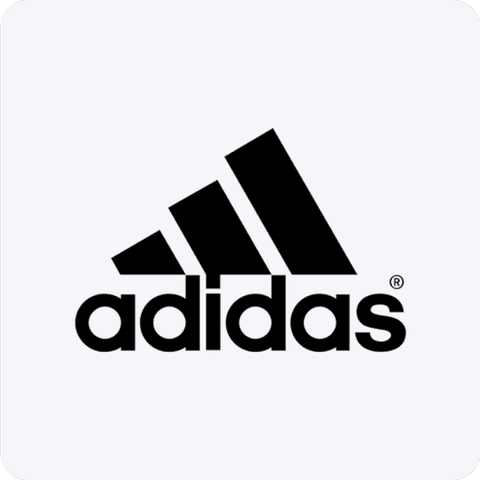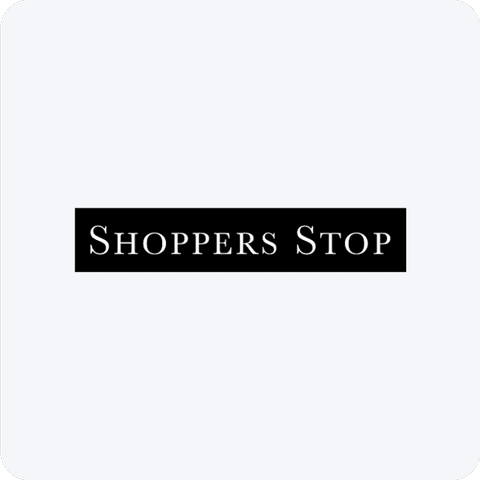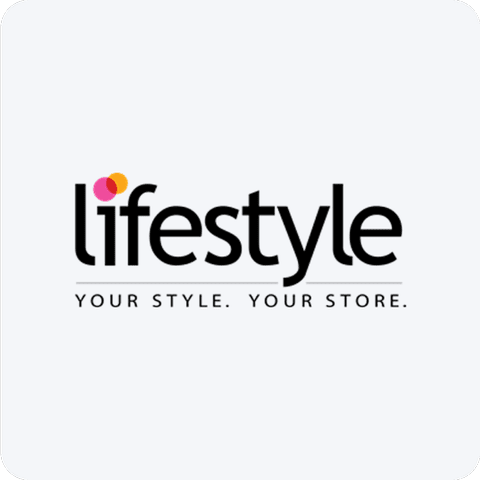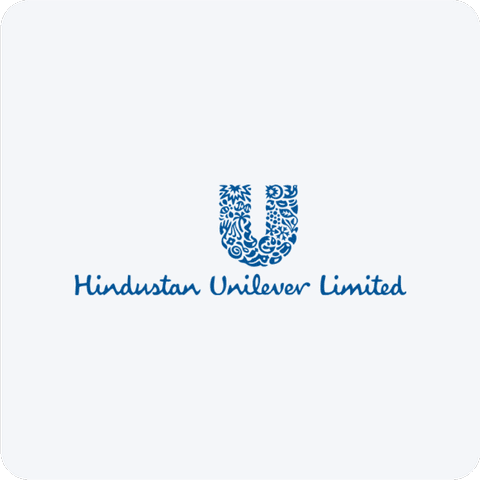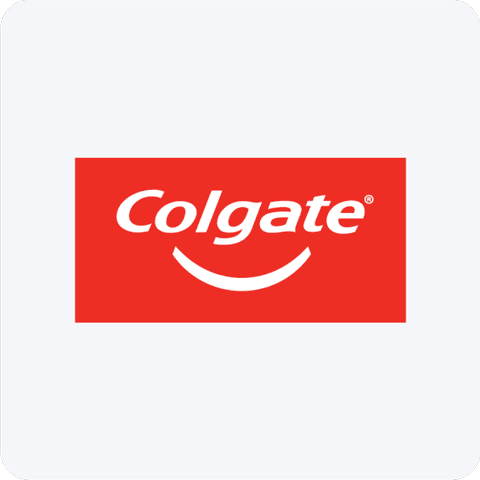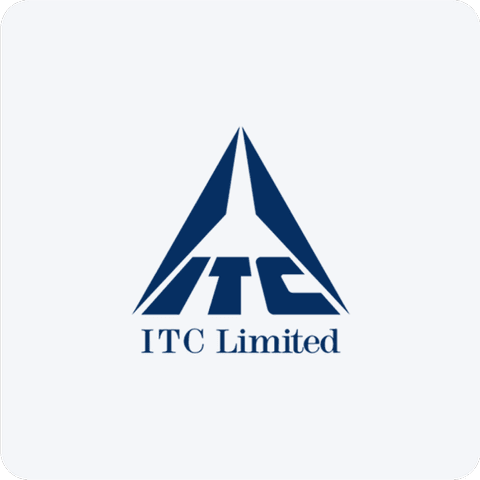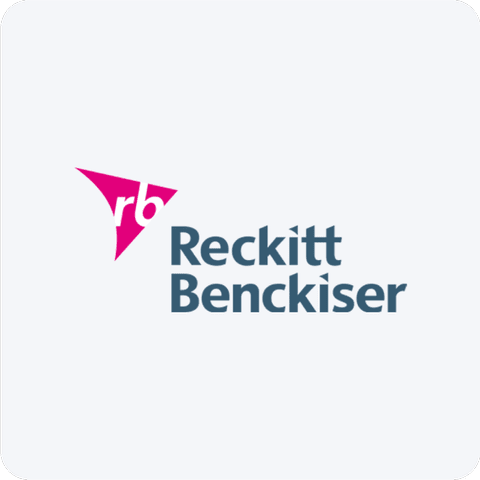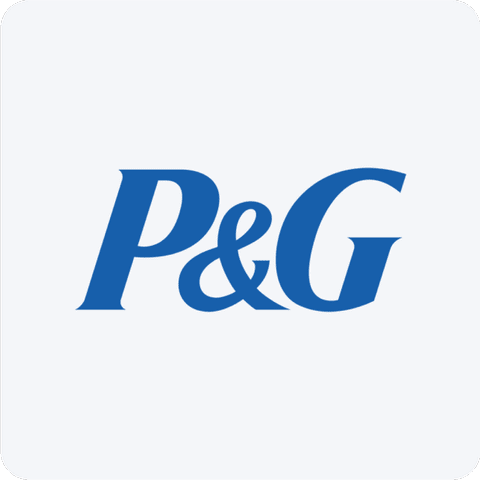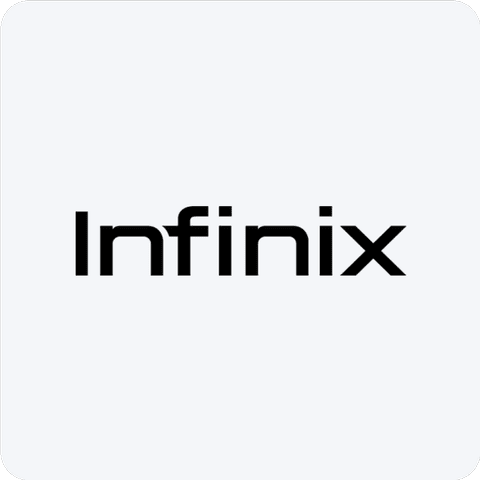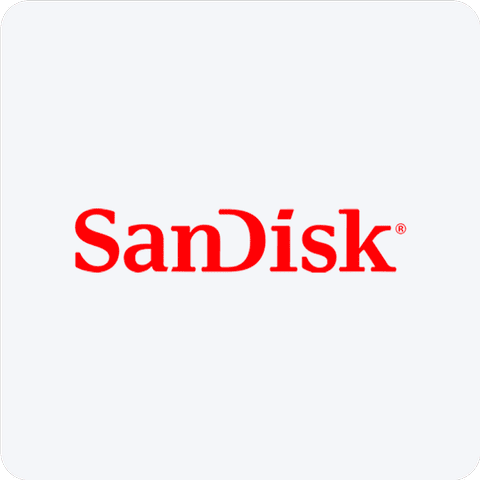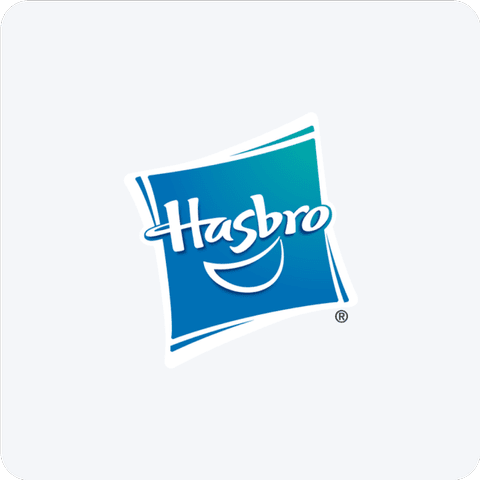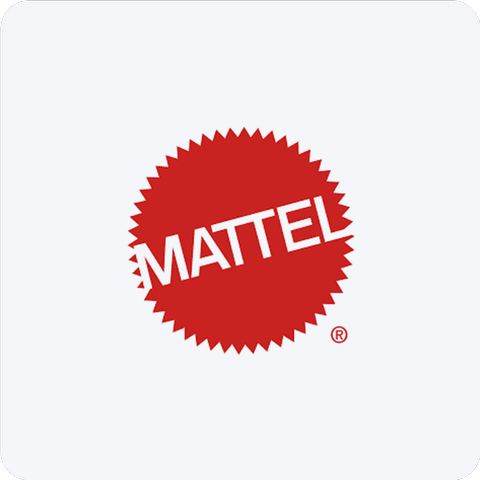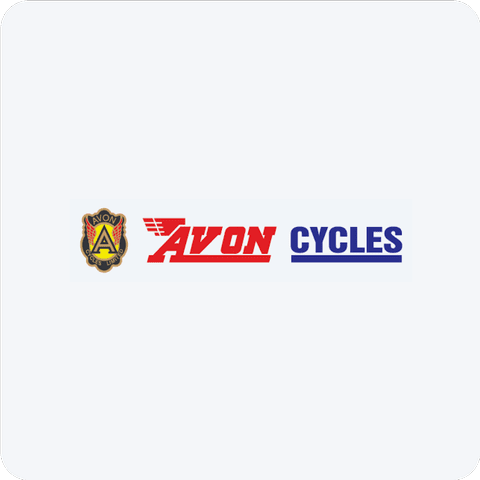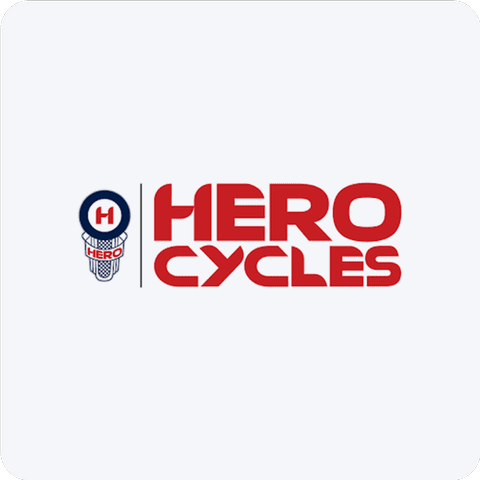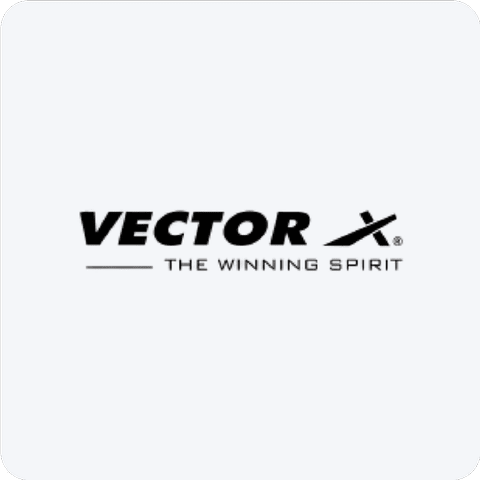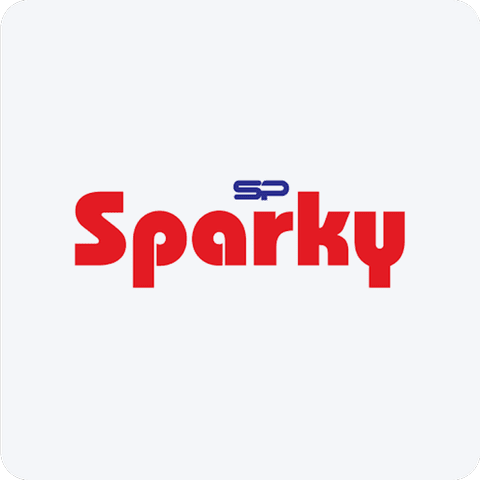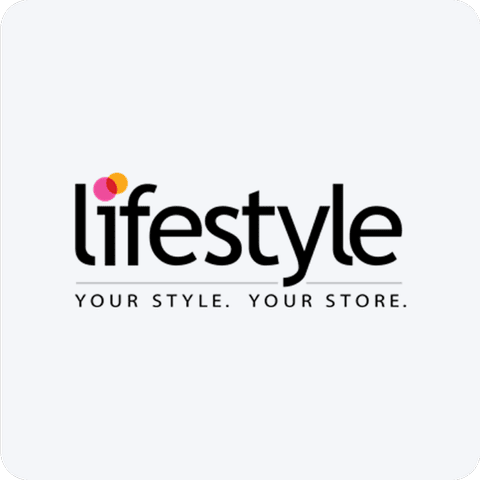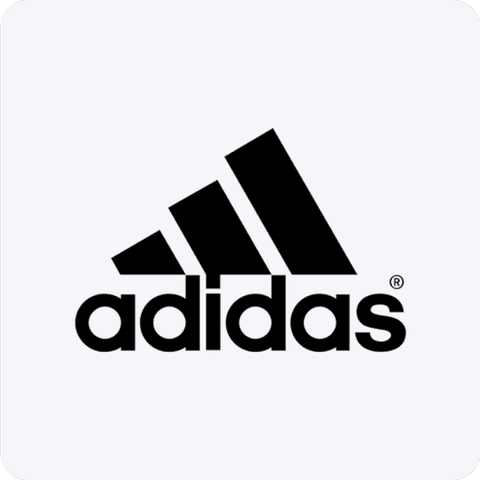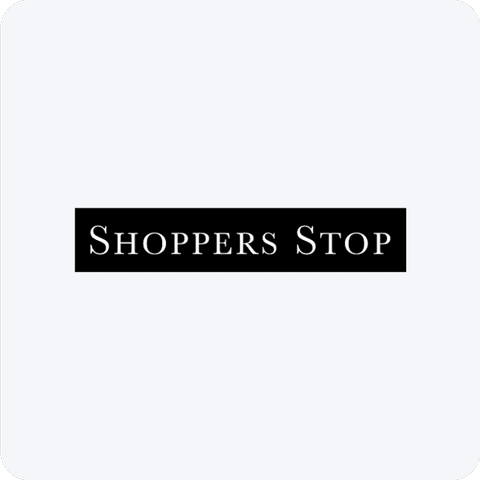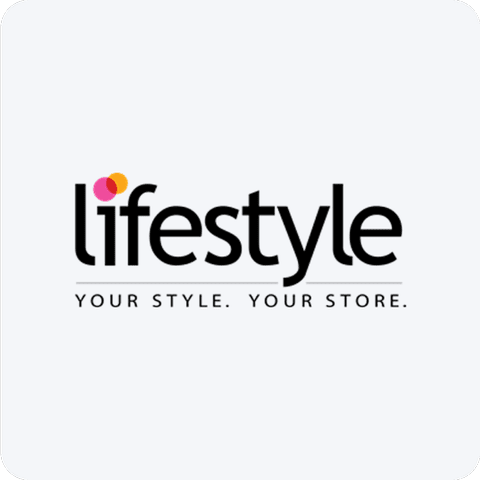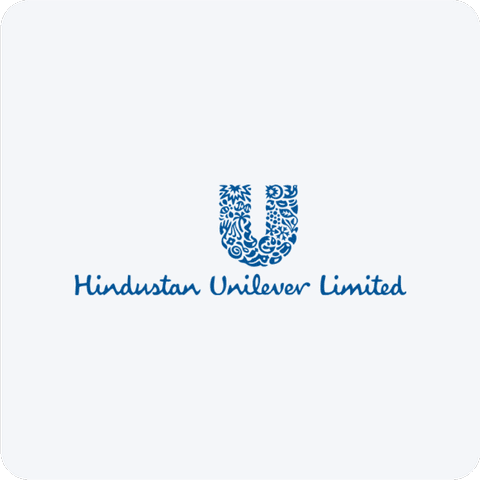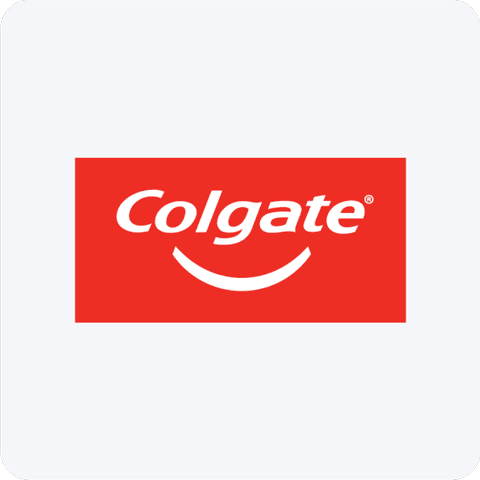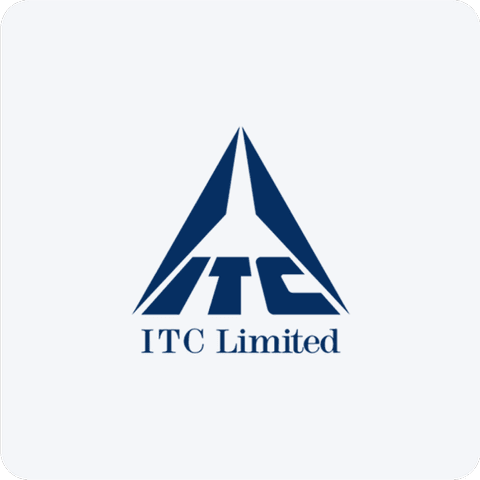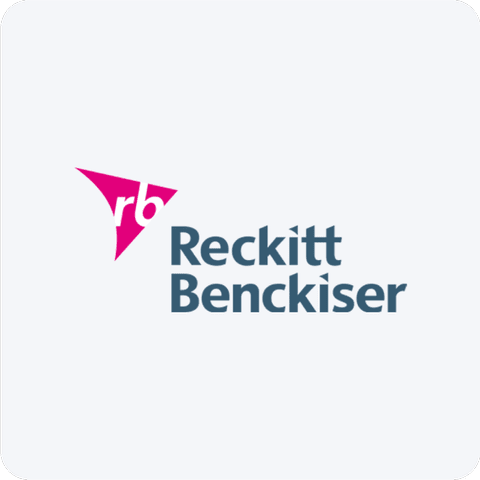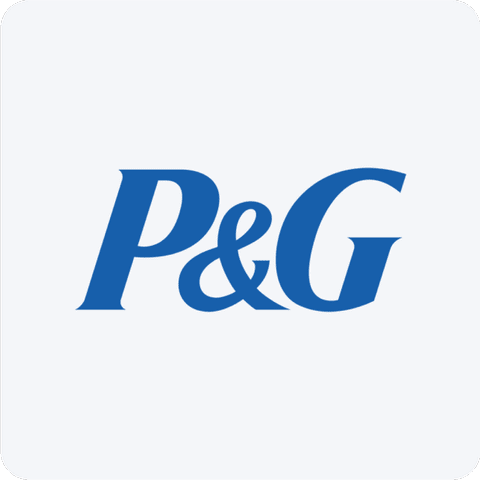 Empowering businesses across India
Hear what our customers have to say about their experience with udaan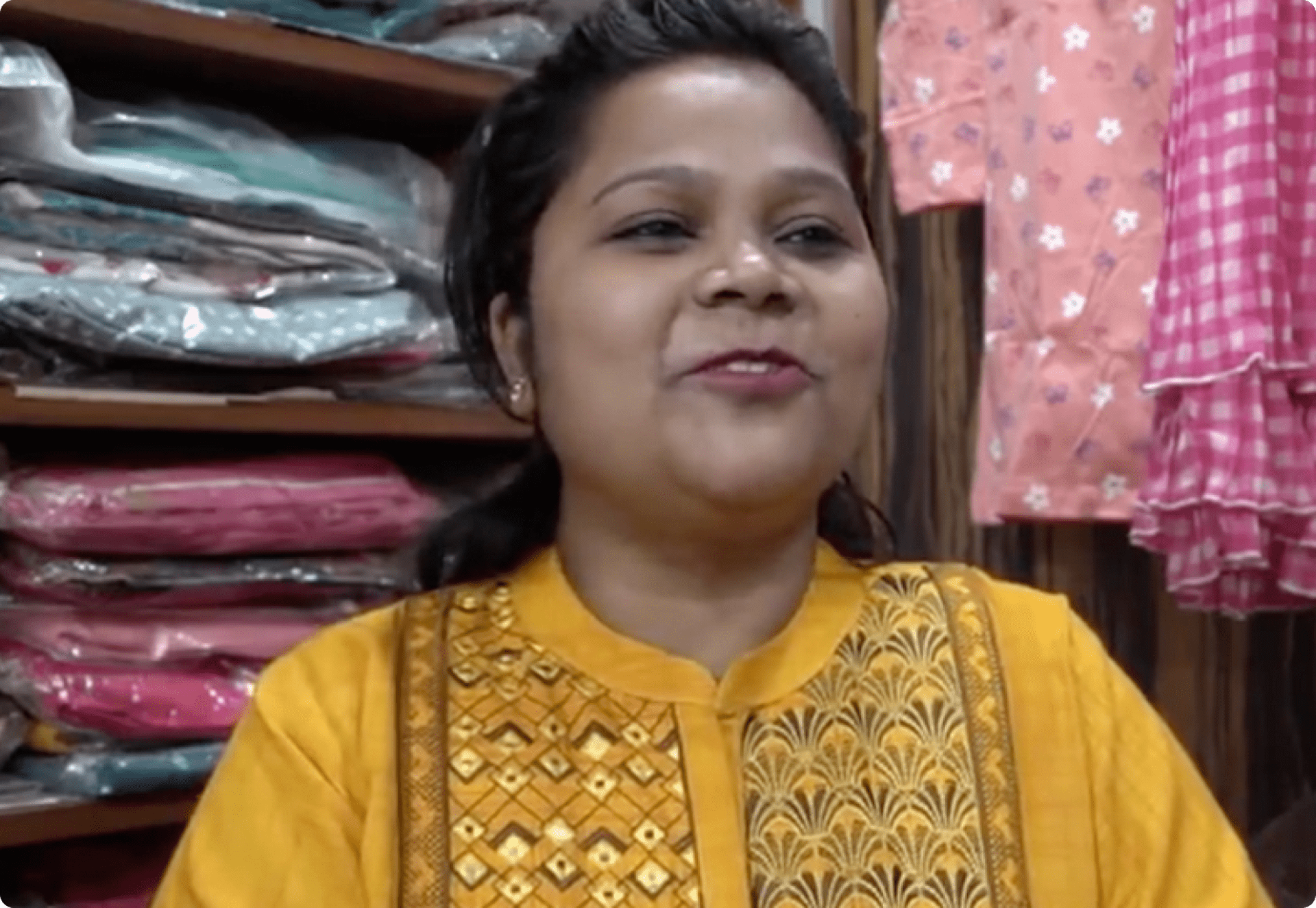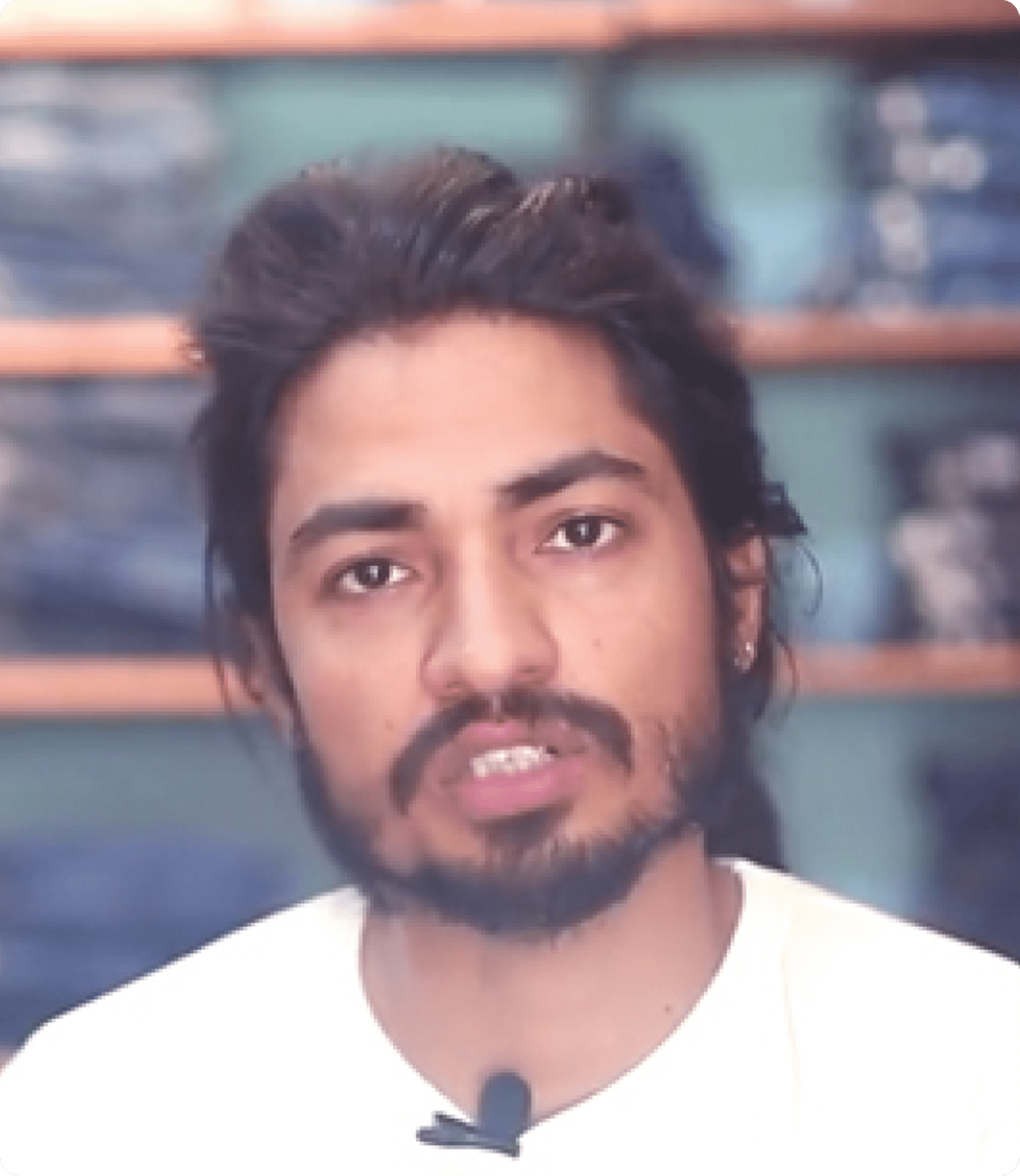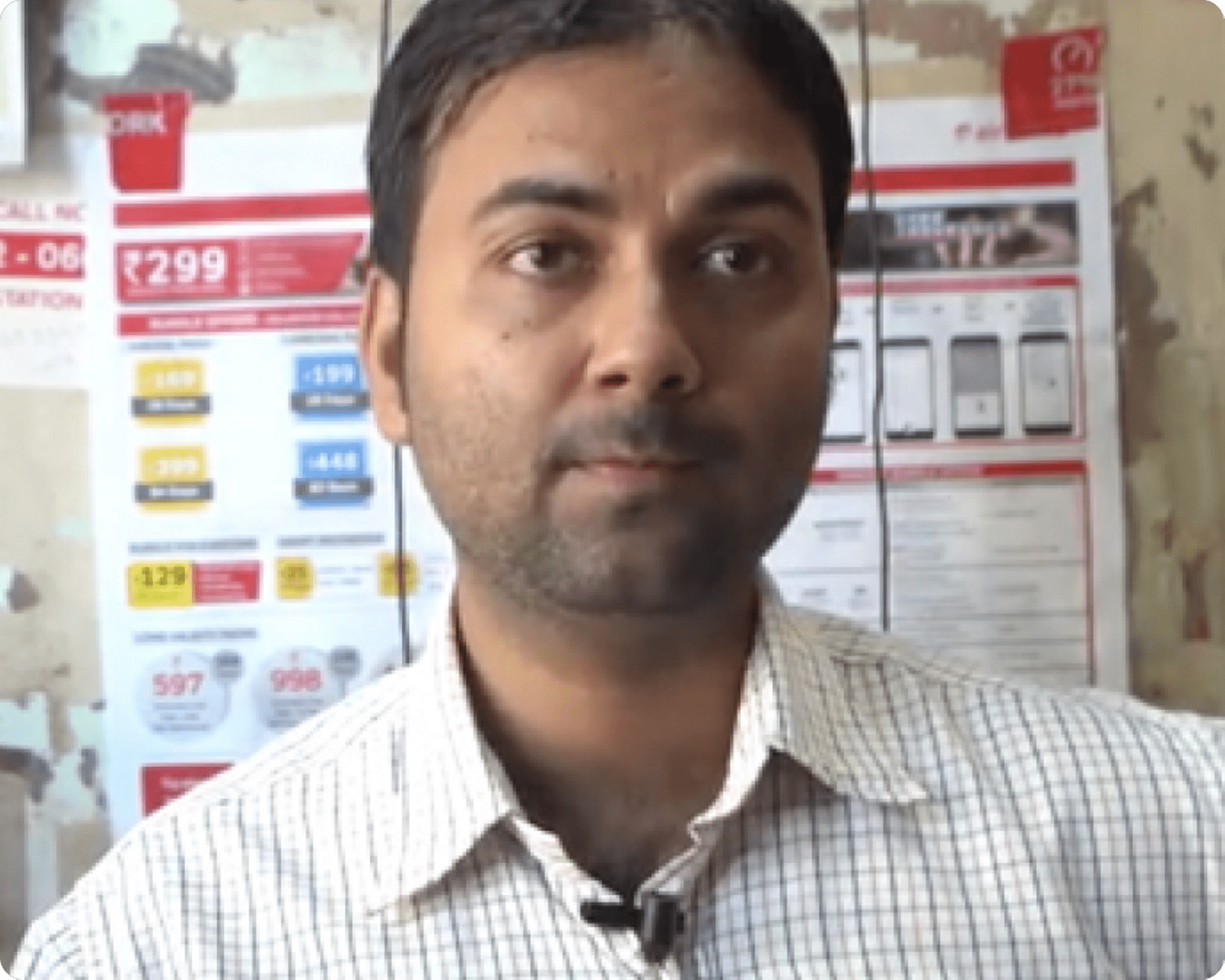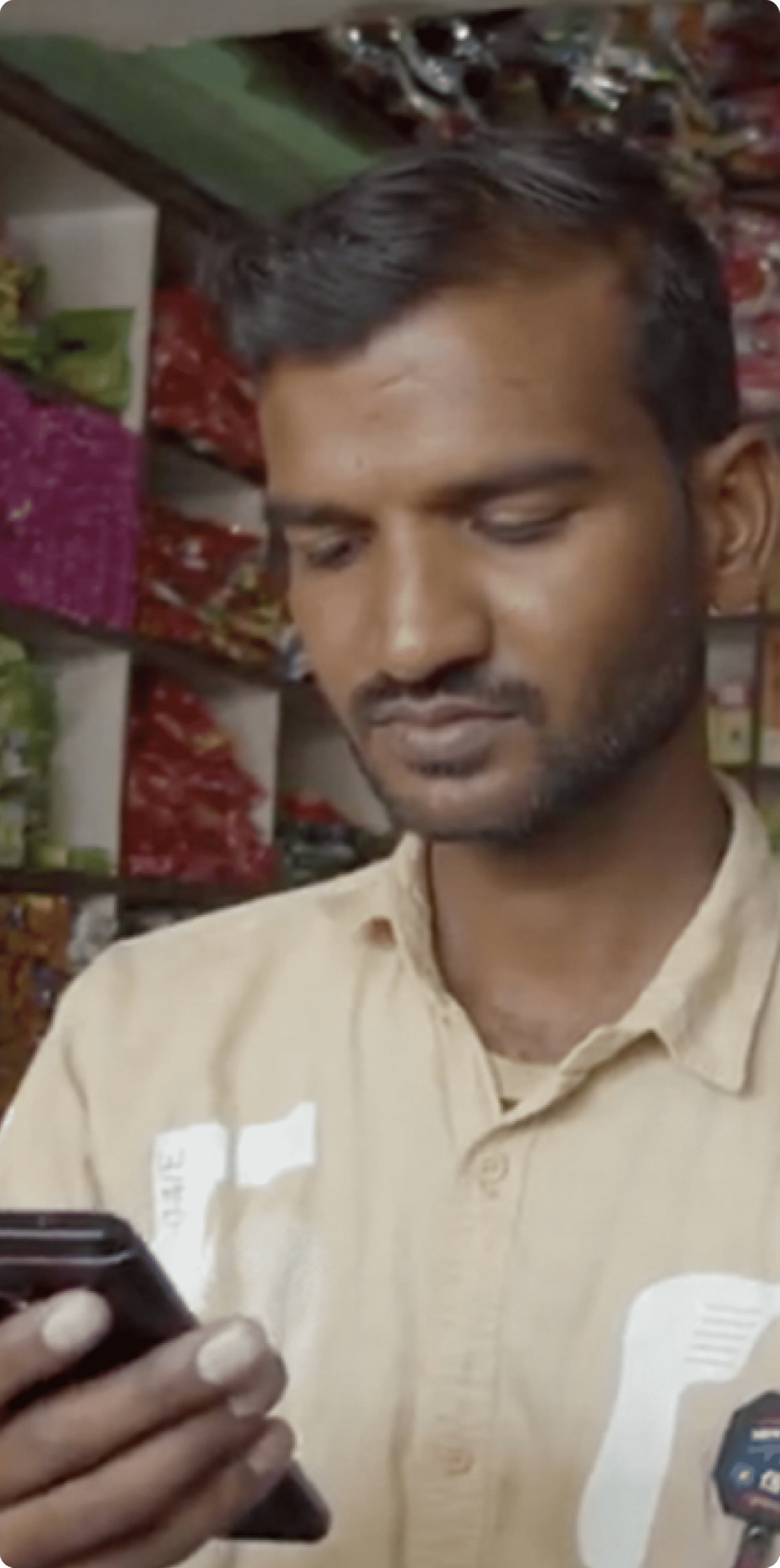 Download udaan app now!
Khole Munafe Ka Shutter